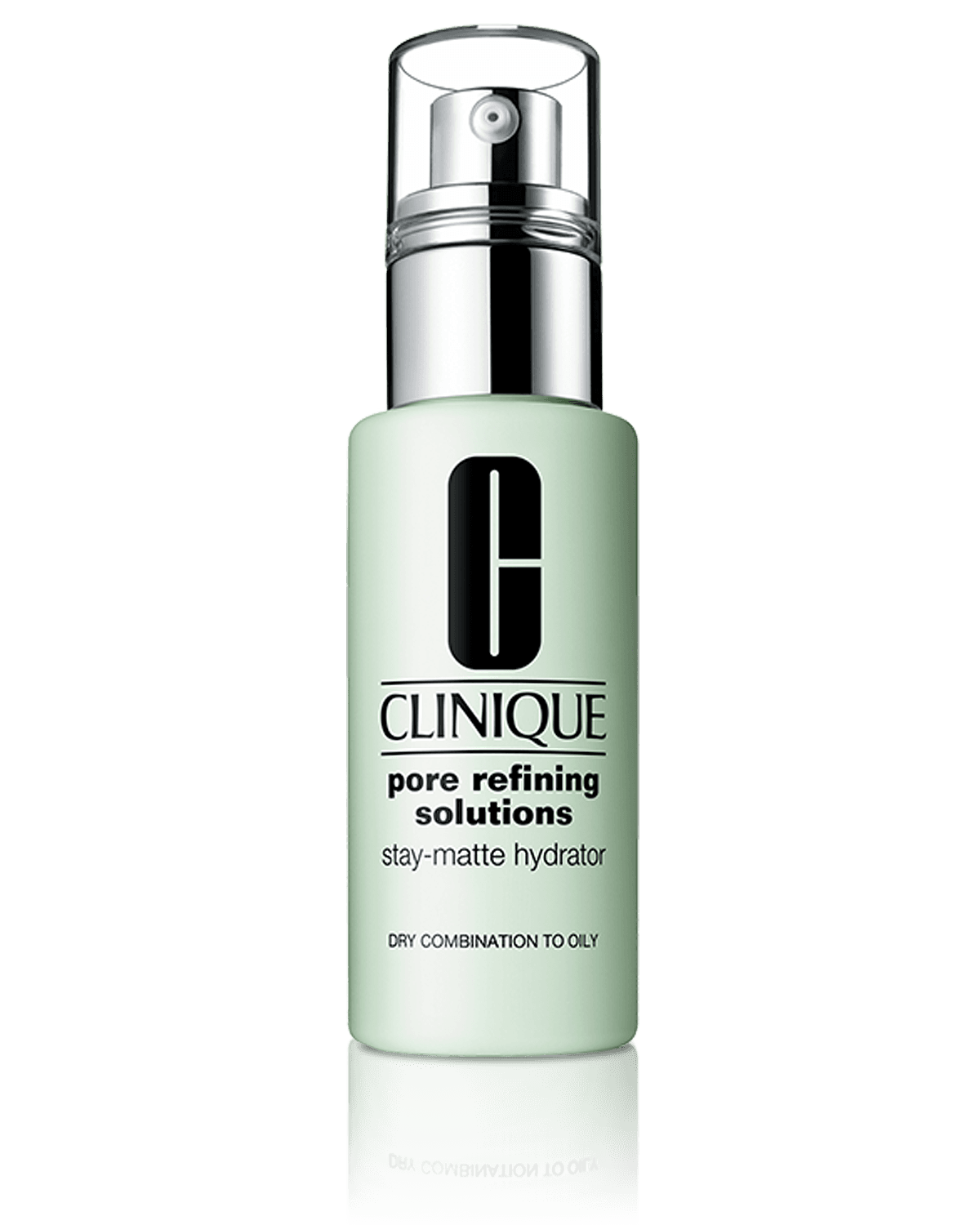 Pore Refining Solutions Stay-Matte Hydrator
What it is:
A lightweight lotion that controls oil and minimizes the appearance of pores.
What it does:
• Controls oil and shine all day so that skin feels fresh and stays comfortably matte.
• Reduces excess oil immediately and over time to provide a matte finish.
• Hydrates and strengthens skin's barrier.
• Refines the look of pores instantly and over time and improve skin's support structure so pores look lifted, tighter.
Who it's for:
Normal to Oily Skin Types (2, 3, 4). Not sure? Take our Skin Diagnostic
quiz
.