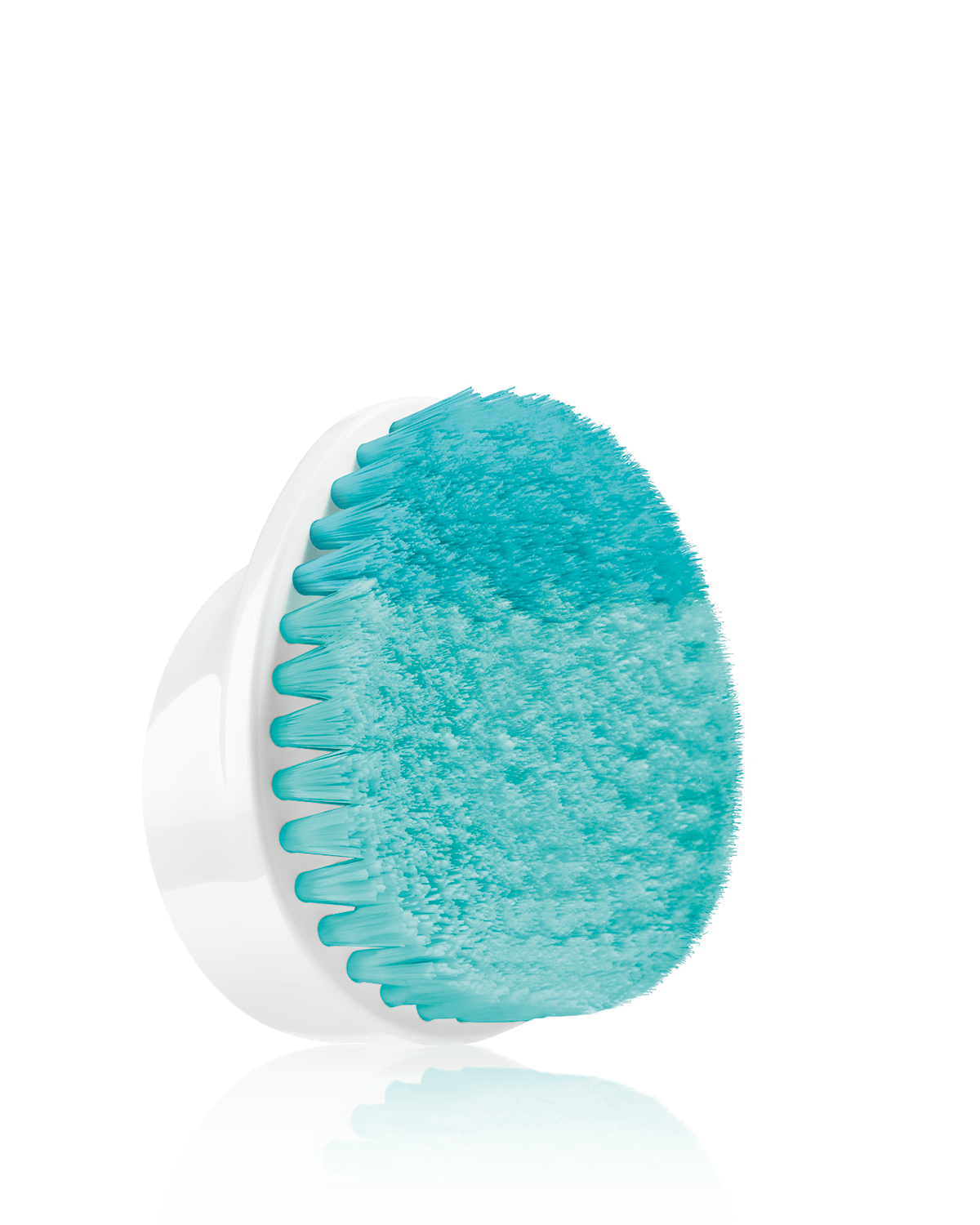 Clinique Sonic System Anti-Blemish Solutions™ Deep Cleansing Brush Head
Dermatologist developed for blemish-prone skins to clean where you need it most. Just 1 minute, 2 times per day. Lifts makeup, dirt and oil.
Specialized bristles deep-clean skins prone to breakouts.
Gently cleanses to unclog pores, keep them clear.
Gentle sonic action helps skin look fresh, healthy that hand washing may miss.
Anti-microbial bristles.