Best
Seller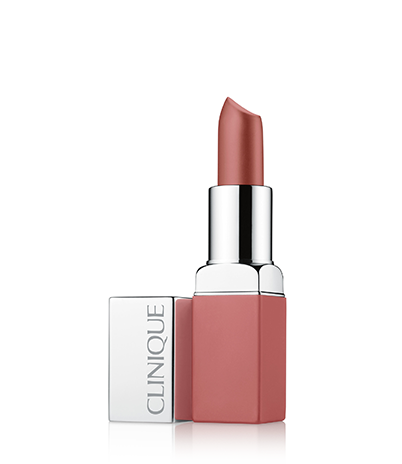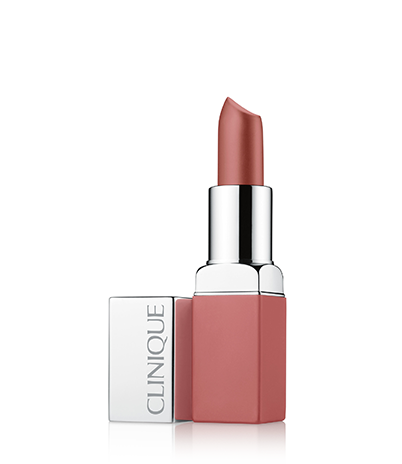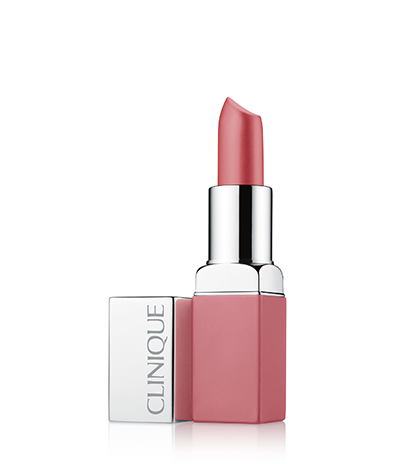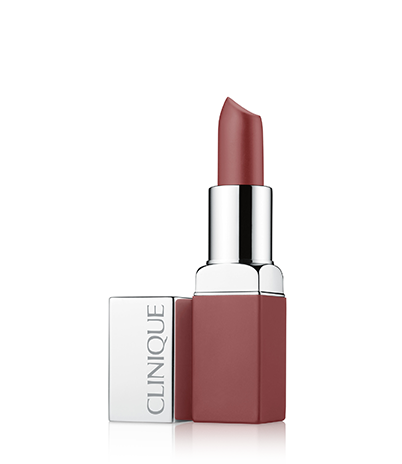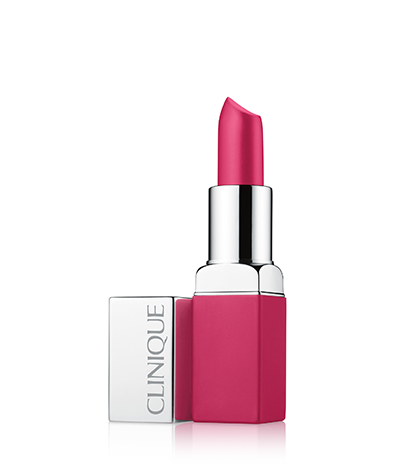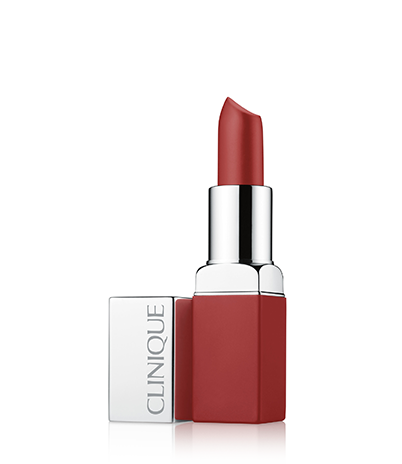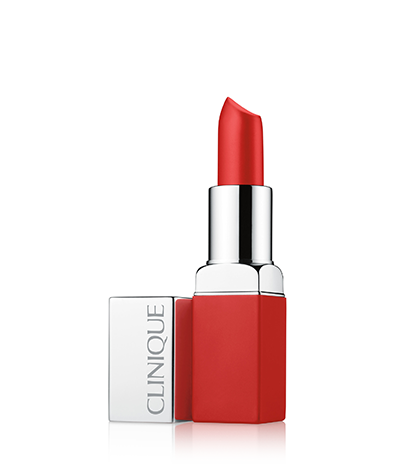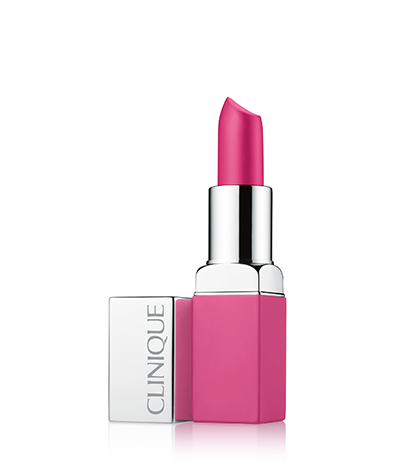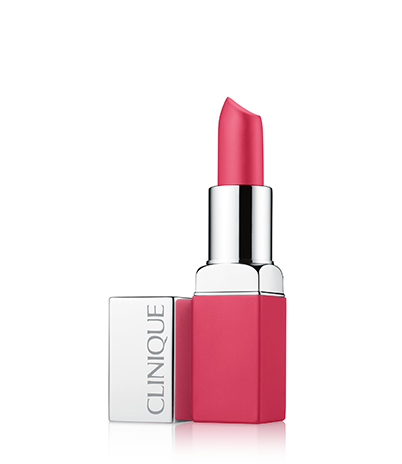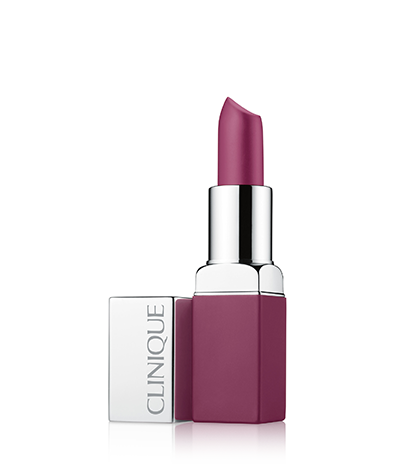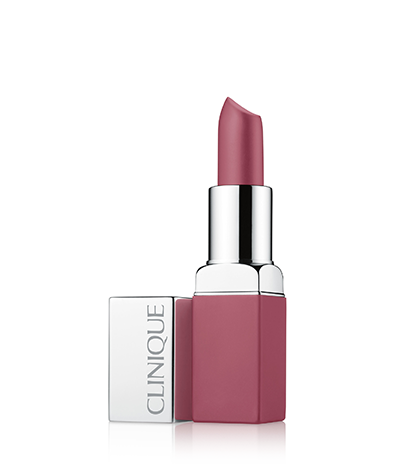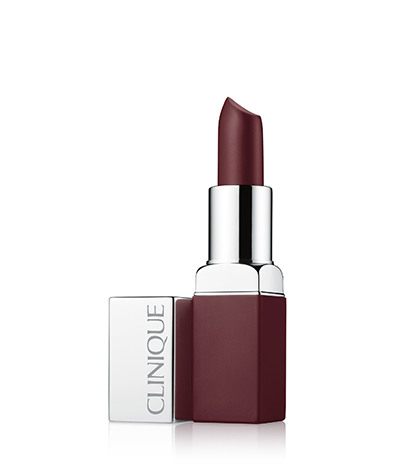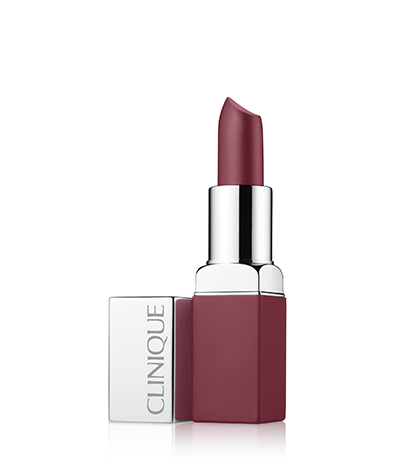 Clinique Pop™ Matte Lip Colour + Primer
Weightless yet pigment-saturated formula hugs lips with 8 hours of creamy matte comfort. Built-in primer helps smooth lips for an easy, even glide every time.

Temporarily Out of Stock. Place your order now to receive this item as soon as it becomes available.
Sorry, this item is inactive.
Sorry, this item is sold out.
Have a product or beauty question?
Please enter your email address to write a review.
We will recognize you if you have an existing Clinique.co.uk account.
Welcome Back.
Please enter your password to sign in


A matte for every mood. Find your faves.






Works for all skin types.
Very Dry to Dry
Dry Combination
Combination Oily
Oily
Consultants Recommend
This content contains code that should not be entered into CMS content.
Please remove the code and put it instead into templates and/or the site's CSS or Javascript files.
This code risks breaking the site's frontend display, breaking the CMS edit screen, and causing difficulties when localizing this content to another locale.