Age defence team.
Our daily defence team help to shield skin against the visible
signs of emotional and environmental stress.
New! Custom repair targets your skin's unique concerns.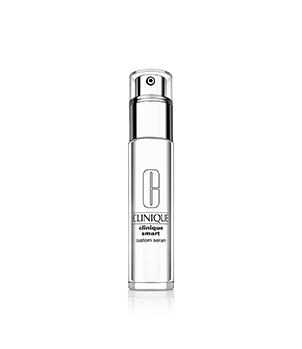 (75)
Shop Now
Quickview
Impressive wrinkle-reducing power.
For a more contoured, taut appearance
The Lifestyle Impact
Stressed out, sleep-deprived, eating on the run? It all takes a toll on your skin. Here's what you can do to help slow down the clock.
Commit to a daily skin care regimen.
Always protect the skin and eyes from the sun.
Get your beauty rest—and extra moisture, too.