Mix and Mask.
Apply our problem-solvers when
and where needed for a targeted
treatment boost.
Meet the
problem-solvers.
Choose one of these available problem solvers.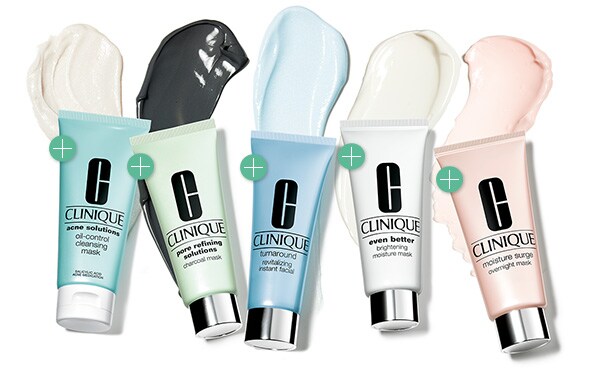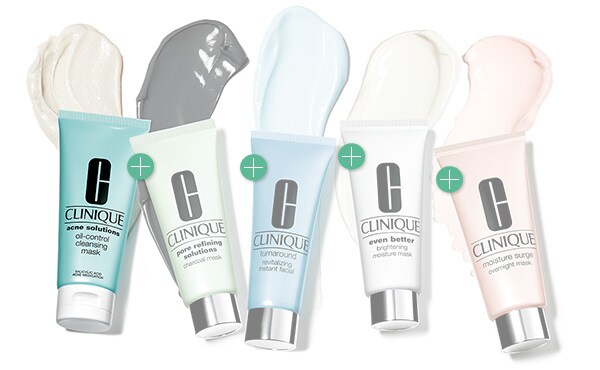 Anti-Blemish Solutions™ Oil Control Mask
Helps clear blemishes, prevent breakouts.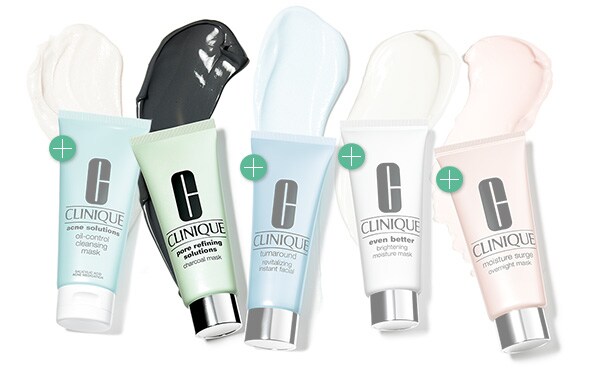 Pore Refining Solutions Charcoal Mask
Absorbs oil, detoxifies skin, purifies pores.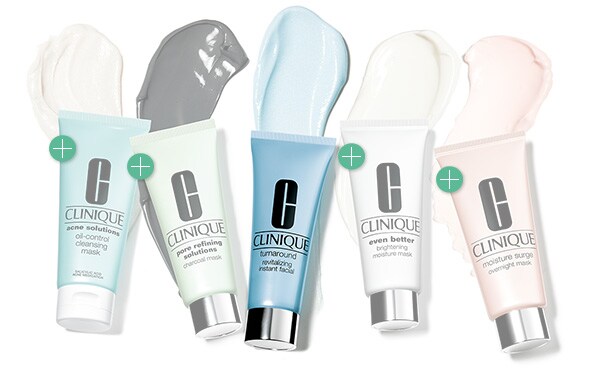 Turnaround™ Revitalizing Instant Facial
Instantly reveals fresher, more vibrant skin.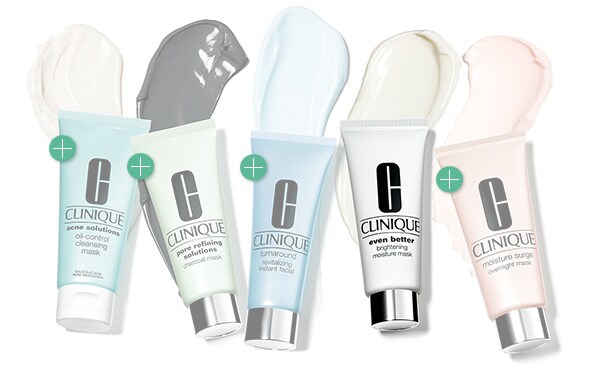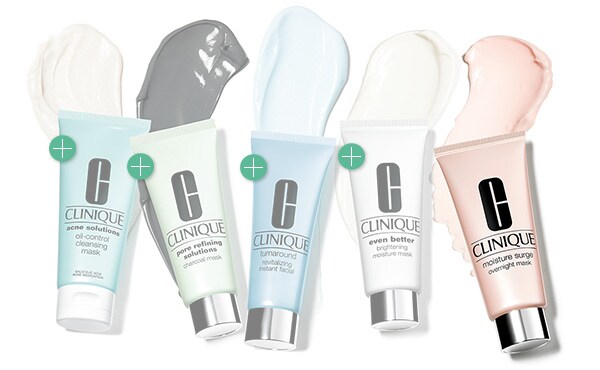 Moisture Surge™ Overnight Mask
A deep 'drink' of penetrating, oil-free moisture.
Mix and Mask.
Click below to explore.
Intensive formulas, impressive results.
Shop our mix and mask duos.