Meet the whole Chubby family.
Lips bloom, cheeks glow, and eyes get a pretty wash
of colour. Easy, portable—no mirror required.

How Should You #ChubbyDoodle?
Chubby in the Nude™
Foundation Stick
Meet an original.
The one that started it all: Chubby Stick Moisturizing Lip Colour Balm. Sheer, layerable shades mix and match to create your own one-of-a-kind lip colour.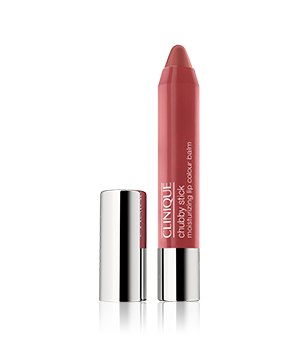 "Love it, great colour, texture and doesn't dry up like lipsticks."

Vicki1992