Pop artists.
NEW. Clinique PopTM
Lacquers, Glazes and Oils
A dramatic pop of matte colour in one, full-coverage coat.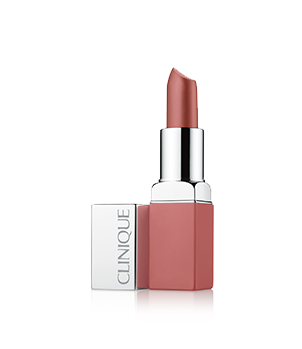 (13)
Shop Now
Quickview
Bold, saturated colour with a smoothing primer.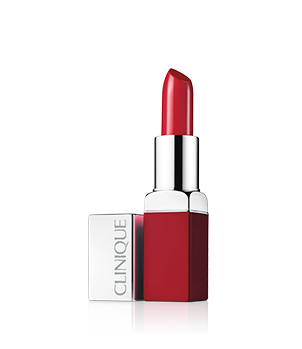 (33)
shop now
quickview
Vibrant yet natural-looking cheek colour.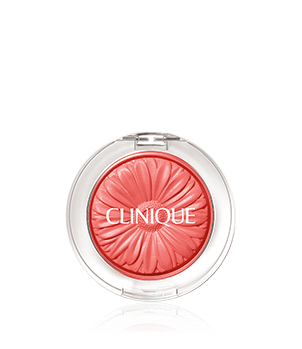 (23)
Shop Now
Quickview
Behind The Scenes
For Zara Larsson, remixing is a way of life.
Here's how to get her four Lush Life
looks, and why she thinks shaking up your
makeup is always a good thing.