Even Better™ or Even Better Glow™?
Click below to compare them now.
Receive your 10-day
sample. Free*

New. Even Better™ Glow Light
Reflecting Makeup SPF 15
Our new moisturizing foundation
instantly creates a natural radiance
with subtle luminizing pigments.
Make it a Power Couple
Serum delivers dramatic improvement. Makeup perfects instantly.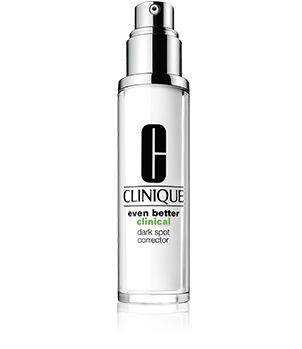 Even Better Clinical™ Dark Spot Corrector
£97.00

(96)