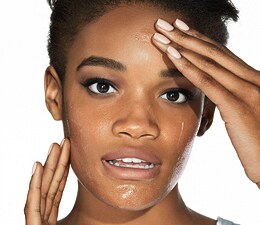 Double Cleansing Perfection
The secret to bare-naked glowing skin.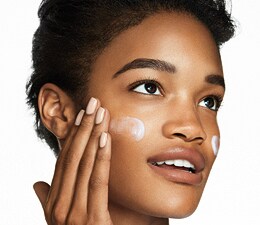 Hydrators For Healthy Skin
The right moisturiser for every skin goal.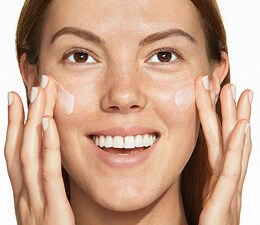 Younger-Looking Now
De-ageing strategies, customised for you.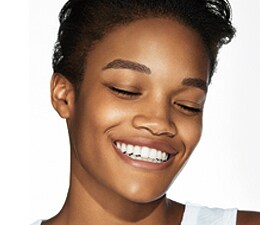 Break Up with Breakouts
Clear and treat blemishes gently yet effectively.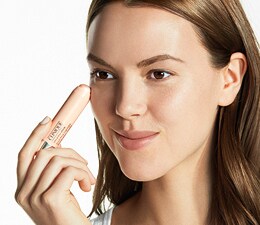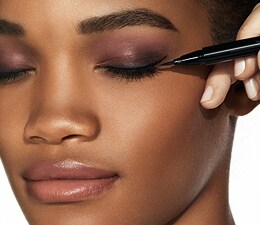 Easy Looks for Eyes
Learn polished, smoky or cat-eye perfection.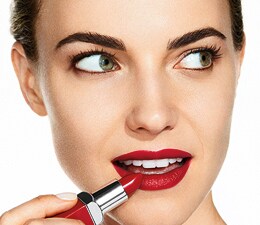 Lips & Cheeks
The right shades for your most flattering look.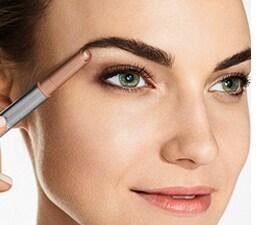 Lashes & Brows
Amplify your assets for major eye impact.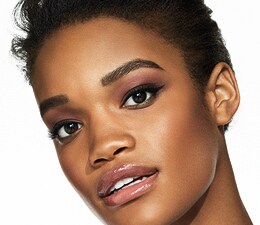 Total Makeover
Full-face makeovers, big-time wows.
Confirm Your Booking
Please enter your password.
Please enter your email address in the following format: jane@aol.com
We do not have an account associated with that email address. Please sign in as a new customer.
Please provide First Name
Please provide Last Name
Please enter your email address in the following format: jane@aol.com
Please provide Mobile Number
Please enter your email address in the following format: jane@aol.com
Please enter your mobile number to receive SMS alerts.
Please enter a valid mobile phone number (10 or 11 digits with your prefix, either 44 or 353 e.g. 447654321000)
Do you have a Clinique account? Sign In
Please complete the following:
Leave a note or special request for your consultant (optional)