Meet the Clinique Derm Pros.
Top dermatologists from around the world share their skin smarts about creating great skin.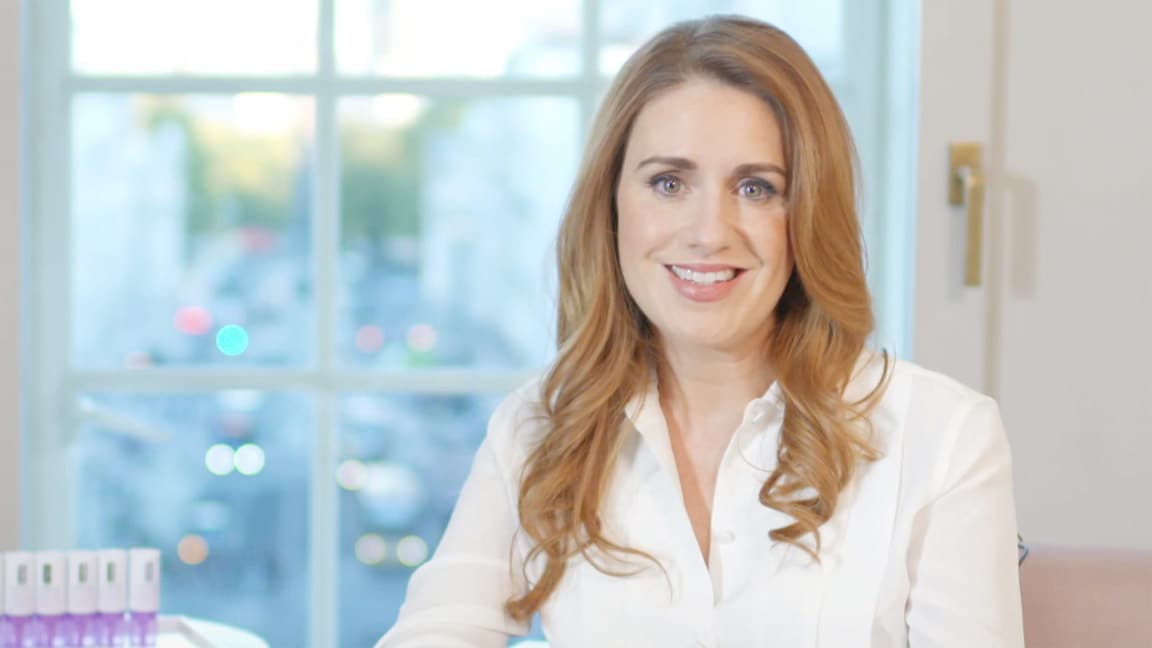 Dr. Emma Wedgeworth
London, United Kingdom

Best advice
"Incorporate Vitamin C into your daily skin care routine. It's a powerful antioxidant that helps brighten and protect skin from free radical damage. And, of course, apply sunscreen daily to protect against premature ageing."

Clinique must-have
Fresh Pressed Daily Booster with Pure Vitamin C 10%
"Vitamin C is most powerful when it's fresh and this booster keeps it at peak potency until the moment you use it."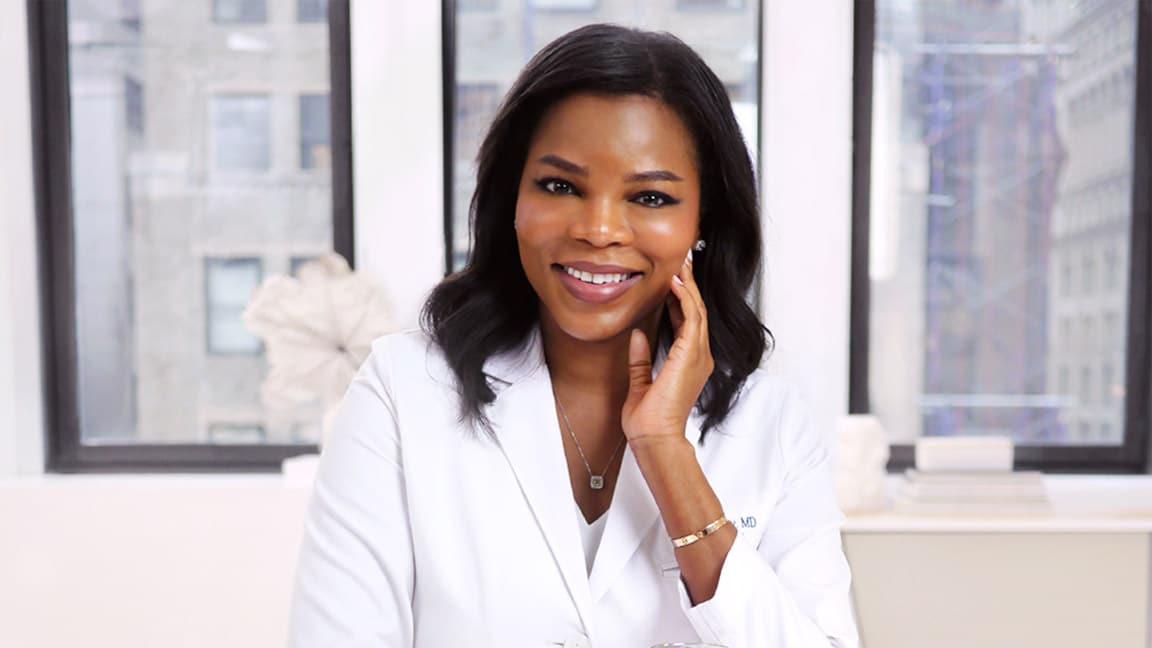 Dr. Michelle Henry
New York City, New York
Best advice
"Half the battle of achieving great skin is sticking to a daily routine every morning and evening—no matter how tired or rushed you are."
Clinique must-have
Moisture Surge 72-Hour Auto-Replenishing Hydrator
"It contains different molecular weights of hyaluronic acid to hydrate multiple layers of the skin."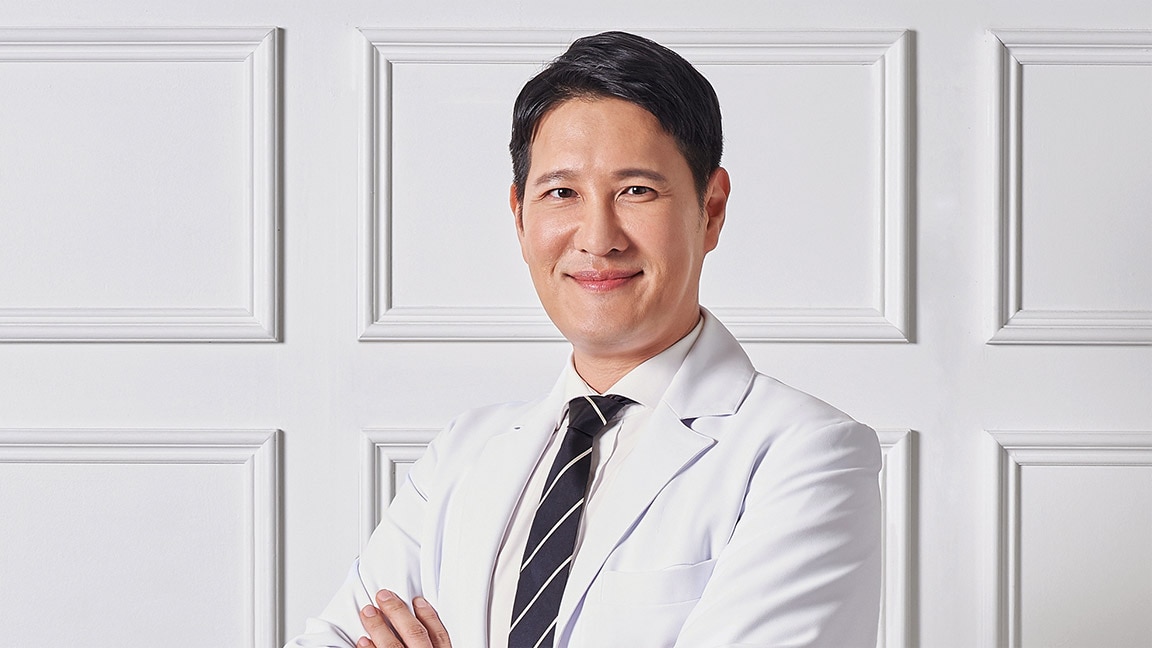 Dr. Seung Hoon Kang
Seoul, South Korea

Best advice
"It's essential to use a moisturiser that is formulated for your skin type and treats your main skin concern."

Clinique must-have
Clinique iD Anti-Fatigue
"I love that you can customise Clinique iD. I pair Dramatically Different Hydrating Jelly with Active Cartridge Concentrate Fatigue. It helps boost cellular energy with taurine to wake up tired looking skin."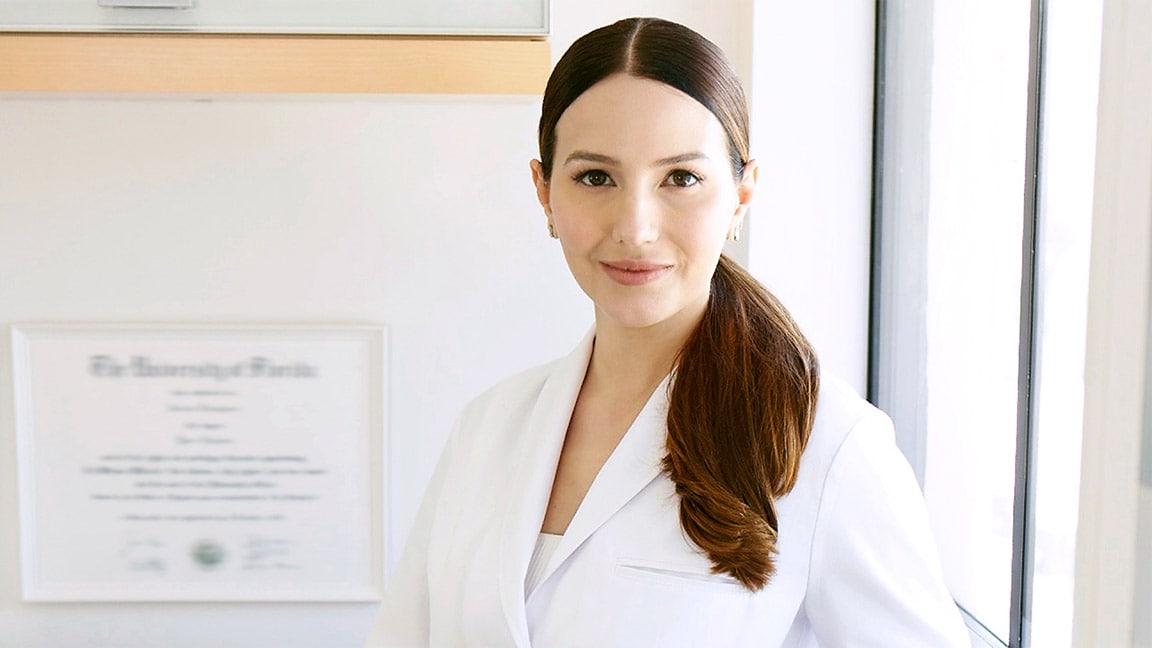 Dr. Adriane Pompa
Miami, Florida

Best advice
"Wear sunscreen every single day. It's the most vital step to prevent wrinkles, pigmentation and, most importantly, skin cancer."

Clinique must-have
SPF 30 Mineral Sunscreen Fluid for Face
"Mineral sunscreen creates a physical protective barrier on the skin's surface that reflects UV light. Since it doesn't get absorbed into the skin, it's safer for sensitive skin. It also doesn't leave any sticky, chalky residue."
Blemish flare up? Looking to reduce wrinkles? Want brighter skin?
Expert Clinique Derm Pro advice at your fingertips. No office visit required.