Refreshing hydration
for thirsty skins.
Bursting with activated aloe water, humectants and
hyaluronic acid—nature's perfect moisture magnet—
Moisture Surge specialists keep skin plumped, dewy,
glowing for up to 72 hours.
Up to 72 hours of refreshing hydration for thirsty skins. All oil-free.
Click below to explore.
Moisture Surge™ Hydrating Supercharged Concentrate
Moisture Surge™ 72-Hour Auto-Replenishing Hydrator
Moisture Surge™ Intense Skin Fortifying Hydrator
More ways to replenish thirsty skin.
Power Couple.
Help replenish dry skin with the moisture-rich team.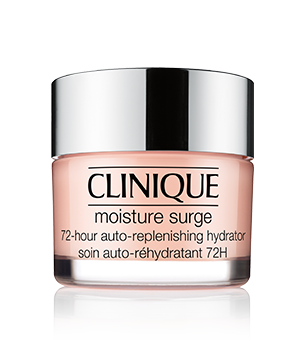 Moisture Surge™ 72-Hour Auto-replenishing Hydrator
£36.00

(49)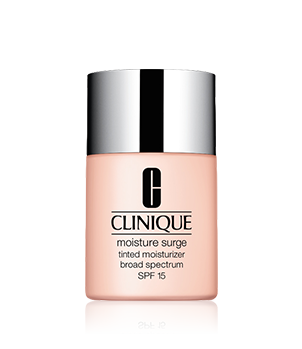 Moisture Surge Tinted Moisturizer SPF 15
£25.00

(156)
Ask the Doctor.
Dr. David Orentreich discusses the causes of dryness—and what you can do about it.
Why are some skins dry skins?
What is the difference between dry and dehydrated skin?
Why does skin become drier as we age?
What can I do about dry skin?