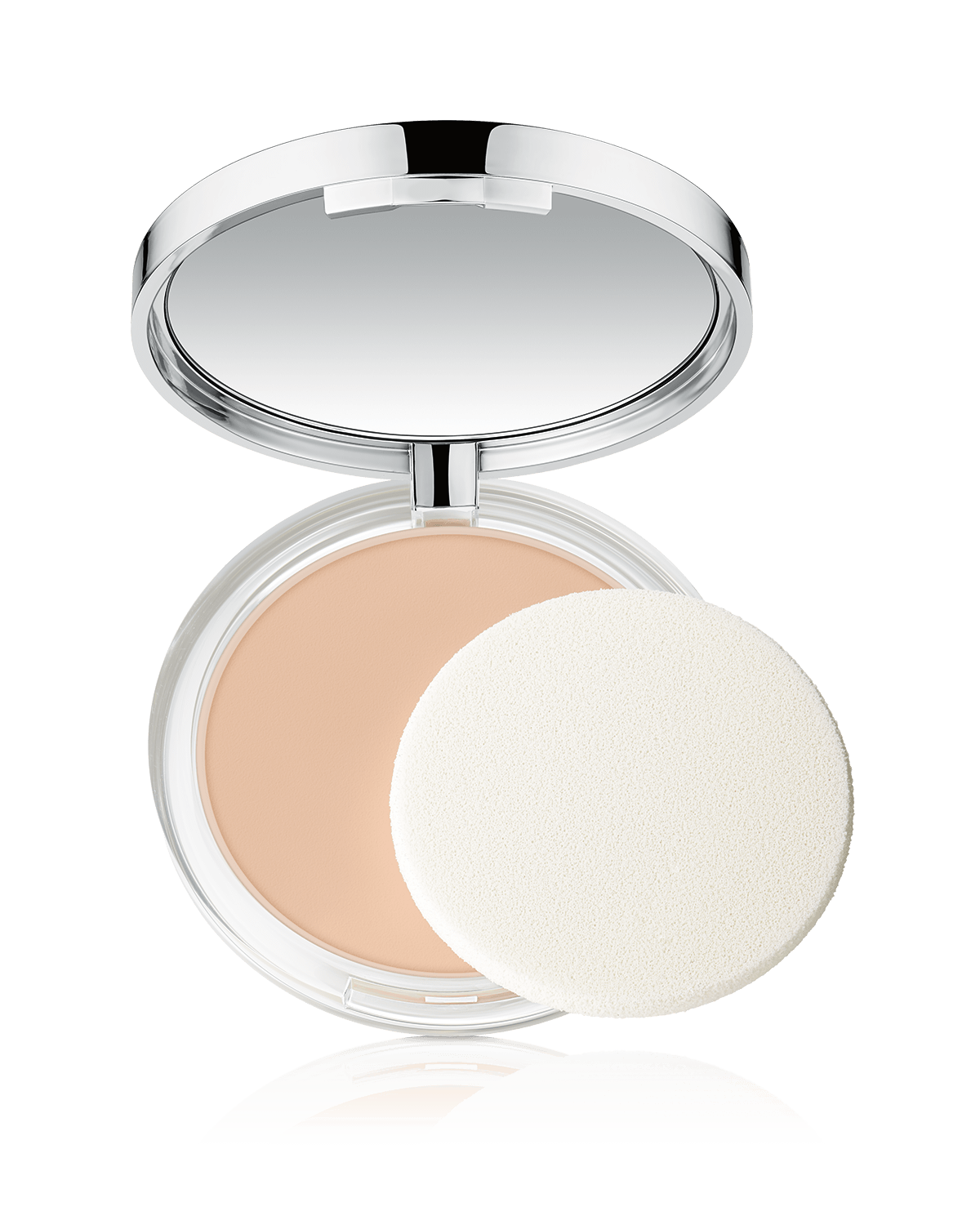 Almost Powder Makeup SPF 15
What it is:
Compact powder makeup that provides natural coverage with sun protection.
What it does:
Perfects skin even with only a thin layer of powder makeup due to airy, silky lightweight texture that results from production process that creates tiny air pockets and uniform powder particles.

Colour stays true throughout wear and prevents oil and shine breakthrough.

Oil-free formula leaves skin comfortable and helps maintain skin's moisture balance.

Protects skin against the damaging effects—such as premature aging—of sun exposure with a mix of sunscreens protect skin from UVA/UVB damage.

Who it is for:
All Skin Types (1, 2, 3, 4).