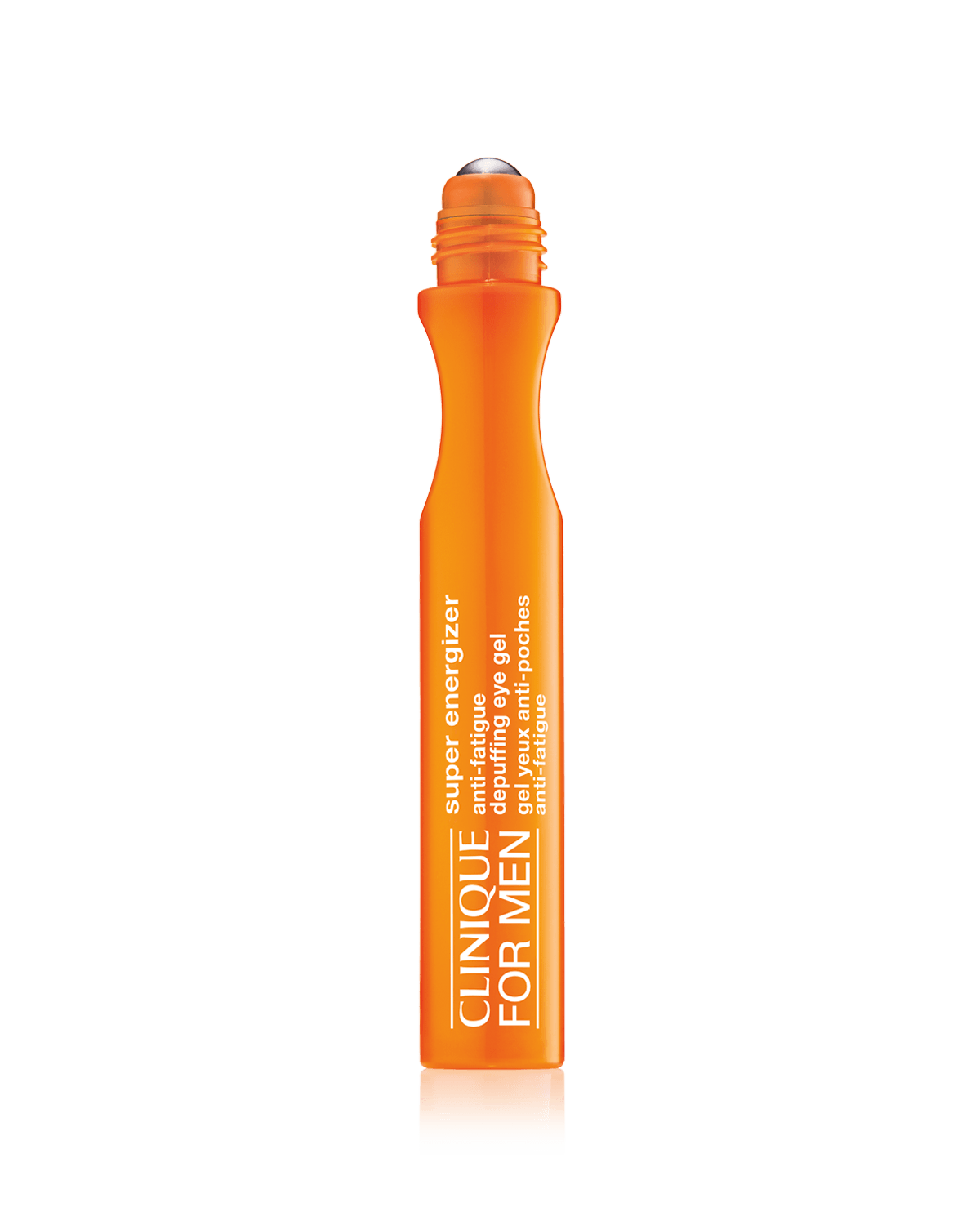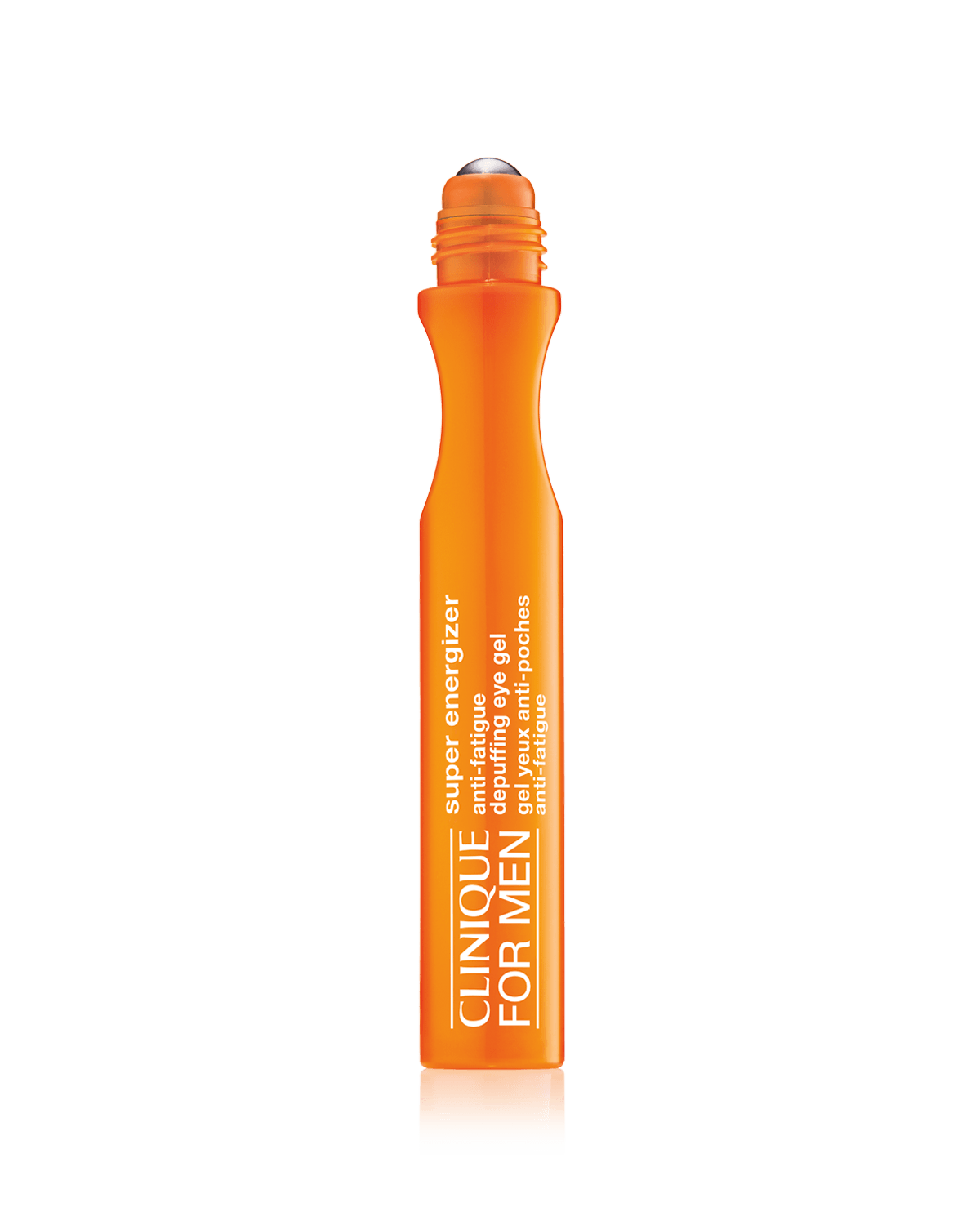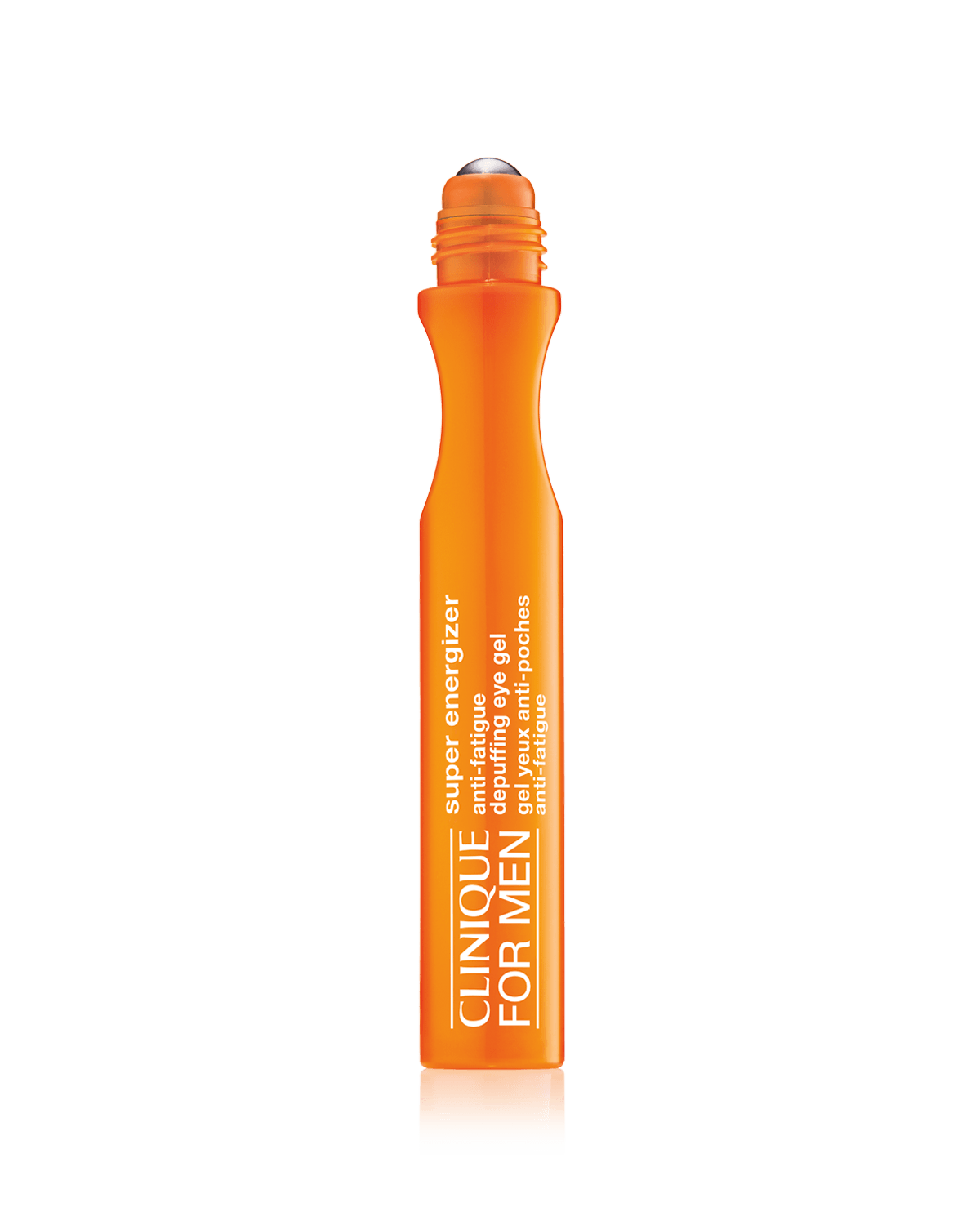 Product Details
What It Is
A cooling roll-on gel eye cream instantly re-energizes and brightens tired-looking eyes. Instantly hydrates and comforts with humectants that bind moisture to skin. Absorbs quickly. Apply anytime to refresh tired eyes.

Key Ingredients / Technology
Hyaluronic acid attracts and binds moisture to skin. Caffeine infuses skin with energy.

Great To Know
Allergy tested.
Ophthalmologist tested.

Clinique For Men™ Anti-Fatigue Eye Gel
Add to Bag
Instagram Favourites
Share your favourite Clinique products and looks with us.