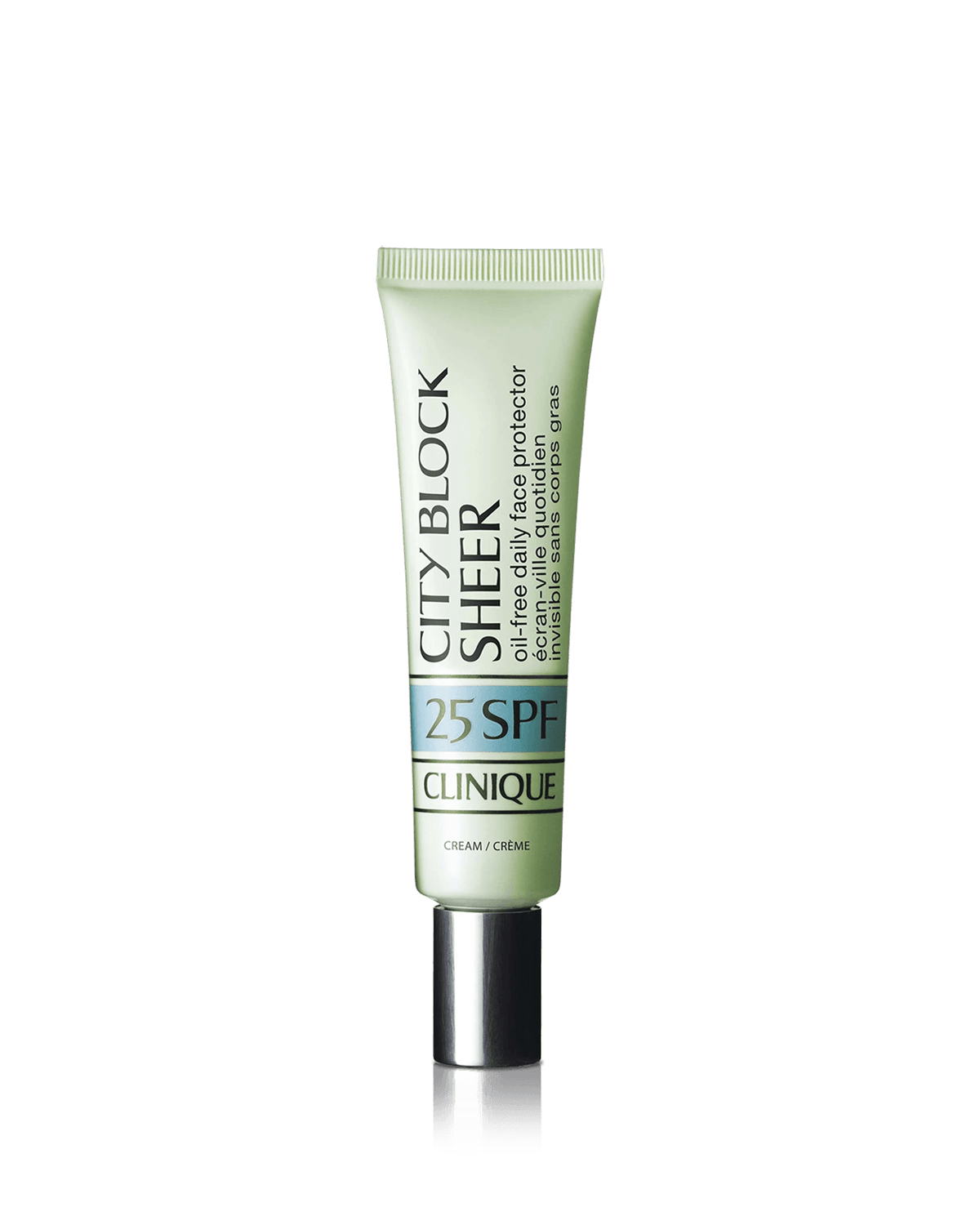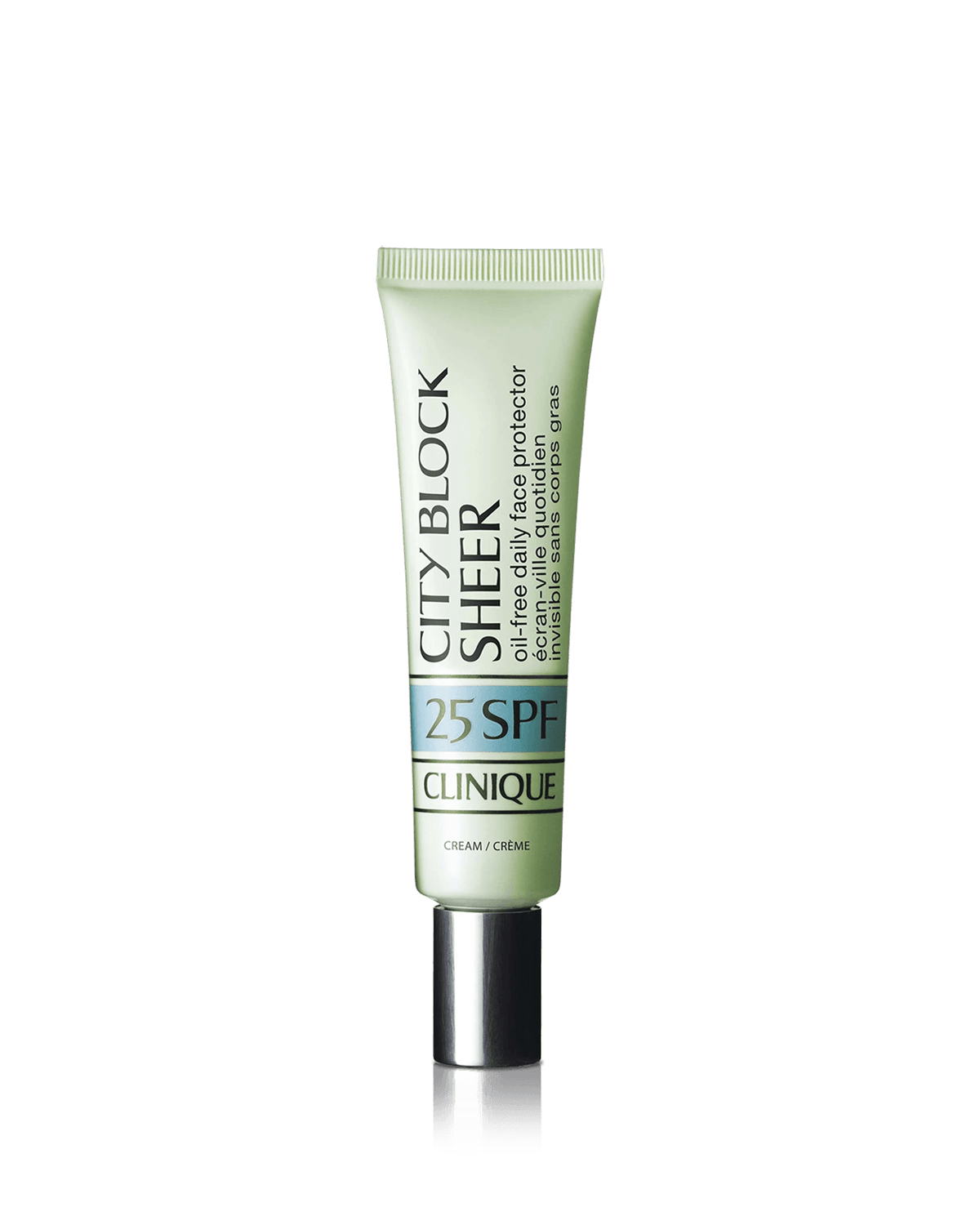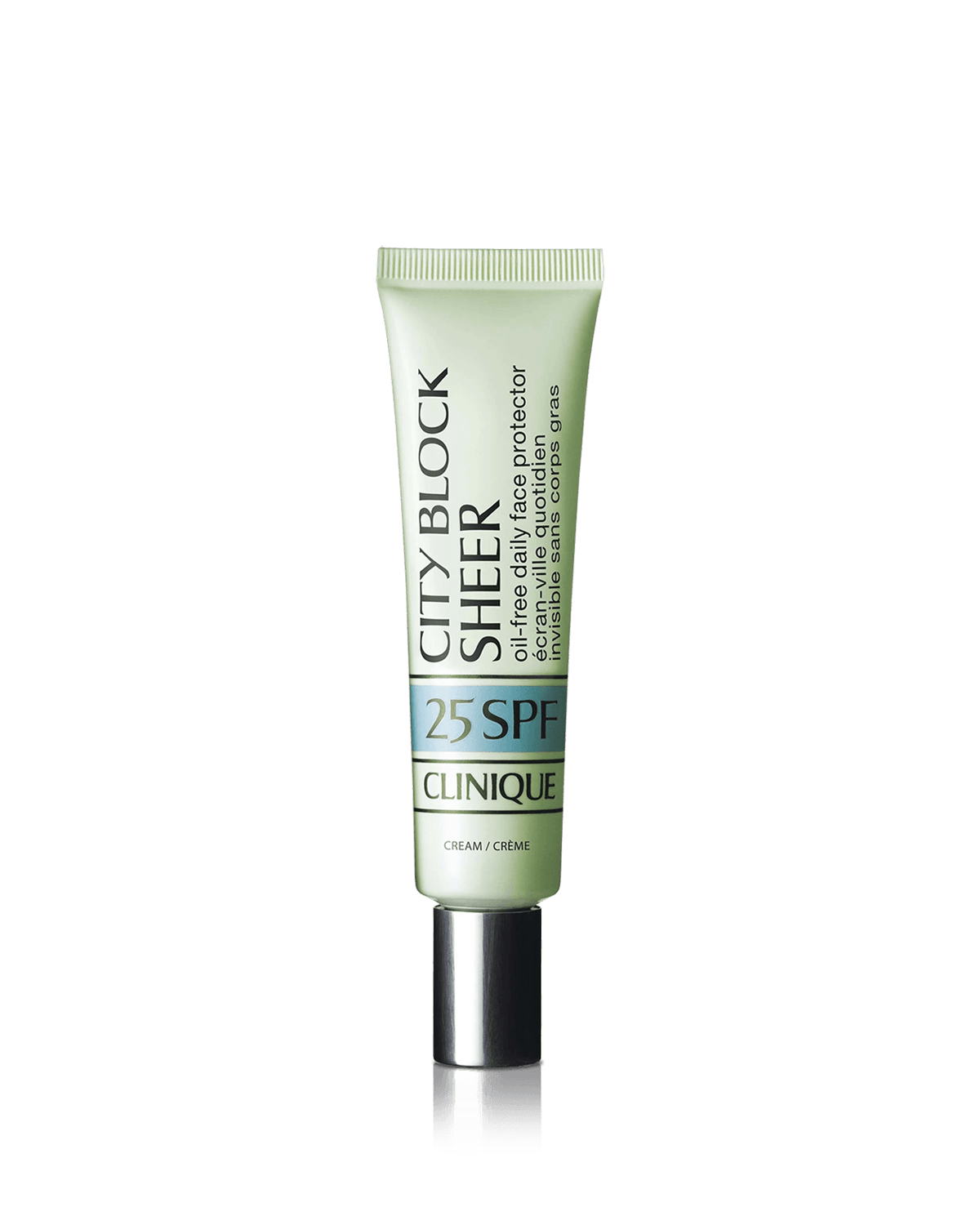 Product Details
Sheer, broad-spectrum UVA/UVB daily sunscreen. Lightweight formula helps wick away perspiration and absorb excess oil. Perfect alone or as an invisible makeup primer. No chemical sunscreens. Appropriate for eye area and sensitive skins.
City Block™ Sheer Oil-Free Daily Face Protector SPF 25
Add to Bag
Instagram Favourites
Share your favourite Clinique products and looks with us.