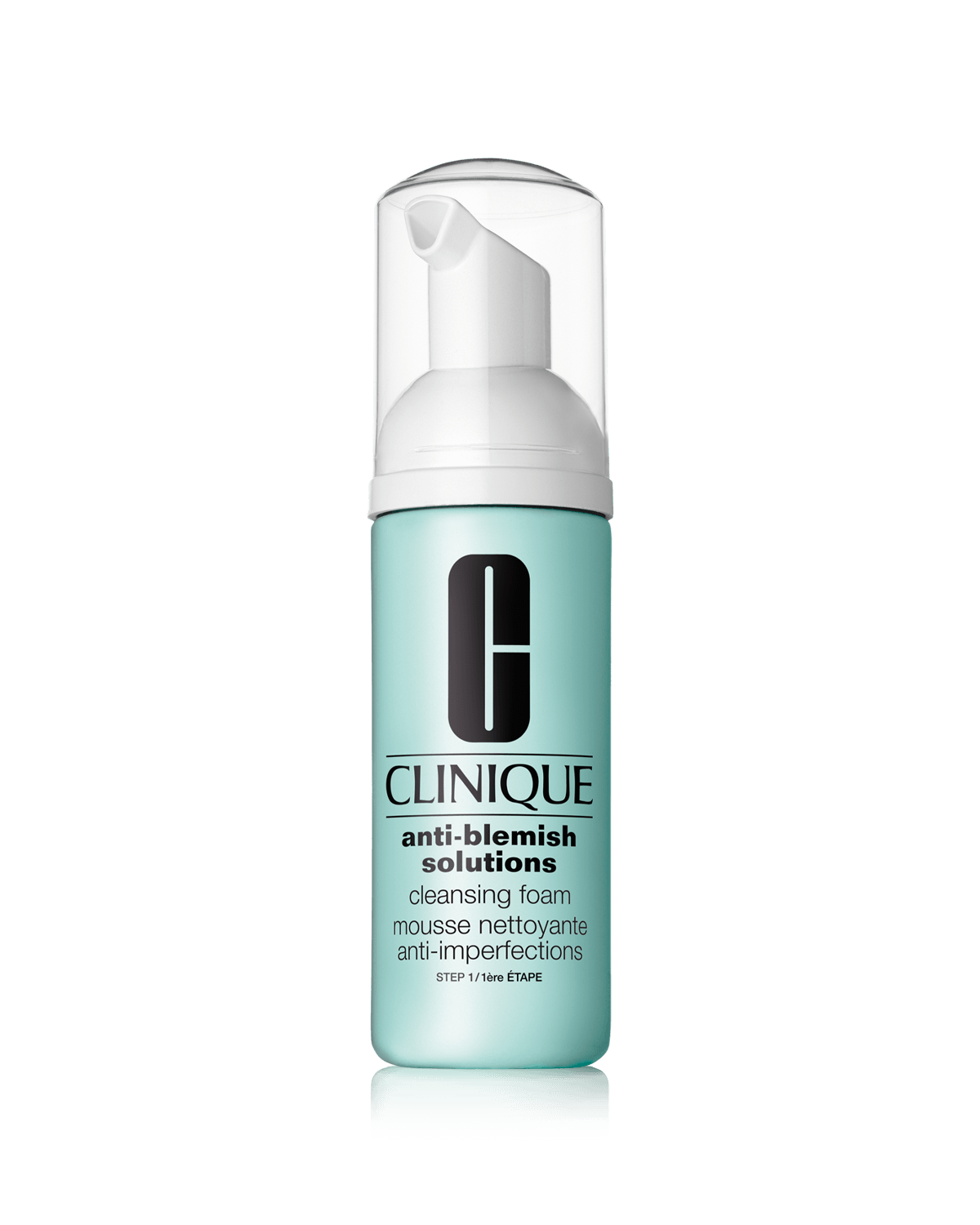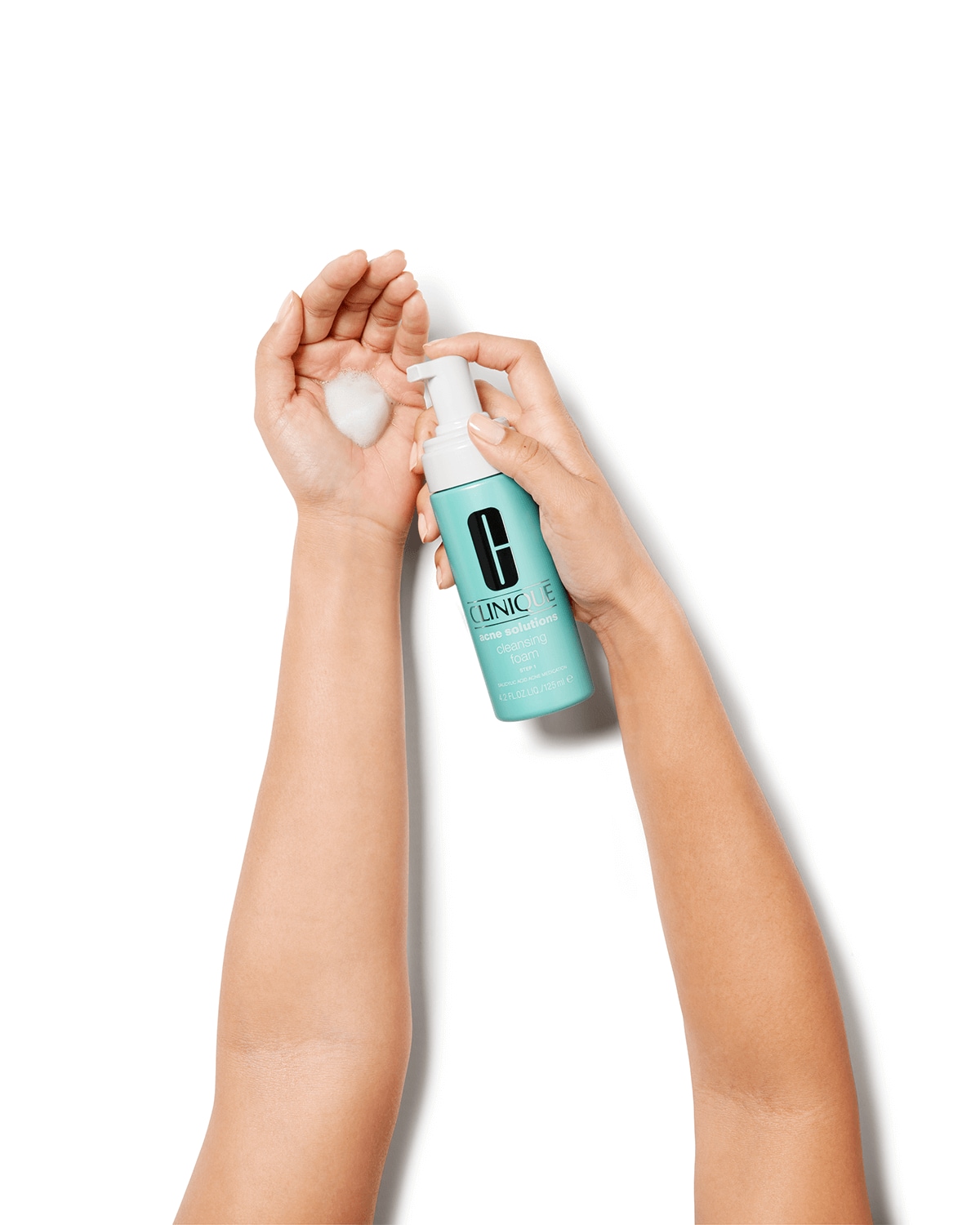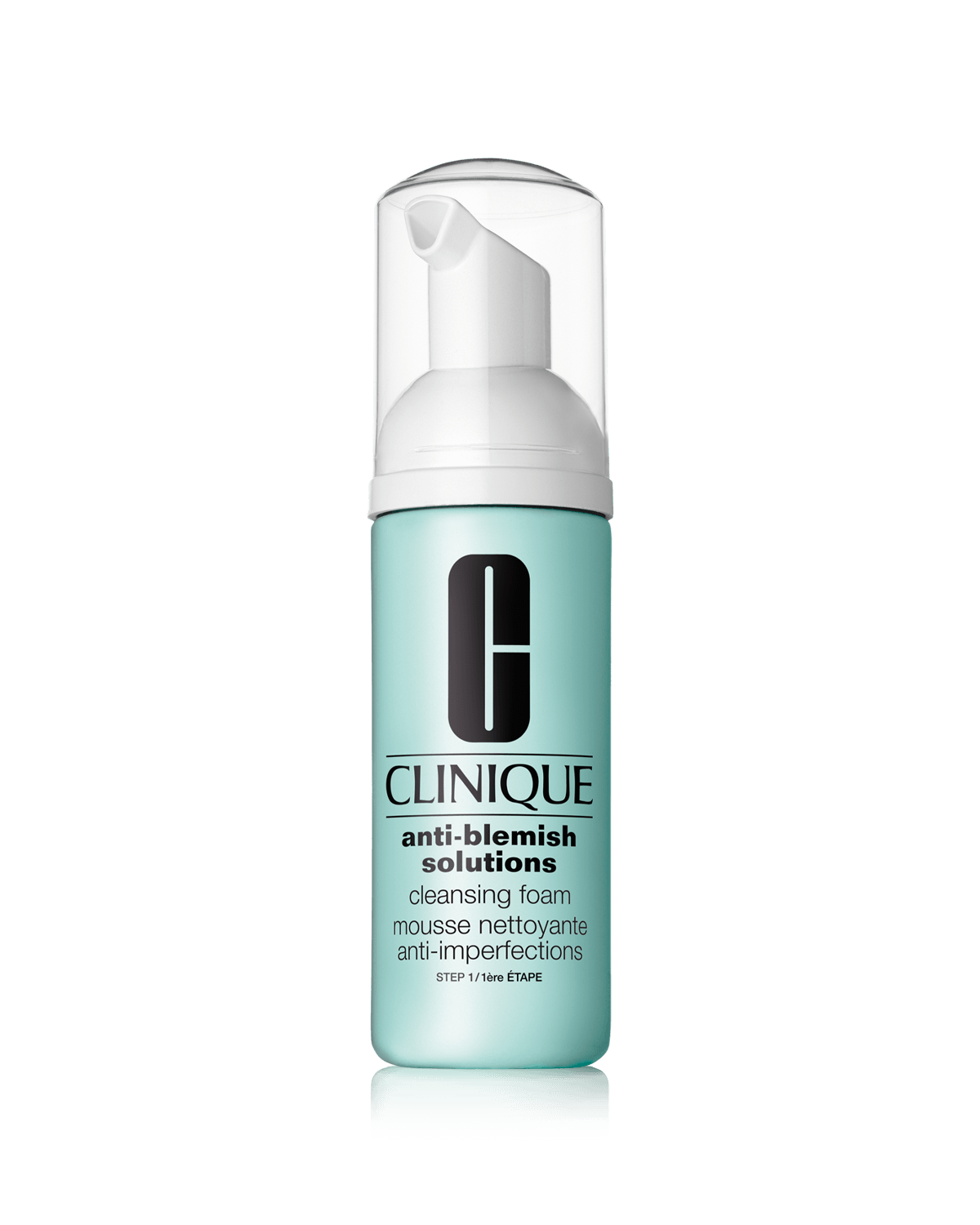 Product Details
Step 1 of Anti-Blemish Solutions 3-Step System. Mild cleansing foam helps clear and prevent blemishes. Removes dirt and excess oil. Unclogs pores. Calms, soothes, reduces the look of redness. Skin feels soft, smooth, comfortable.
Anti-Blemish Solutions Cleansing Foam
Add to Bag
Instagram Favourites
Share your favourite Clinique products and looks with us.