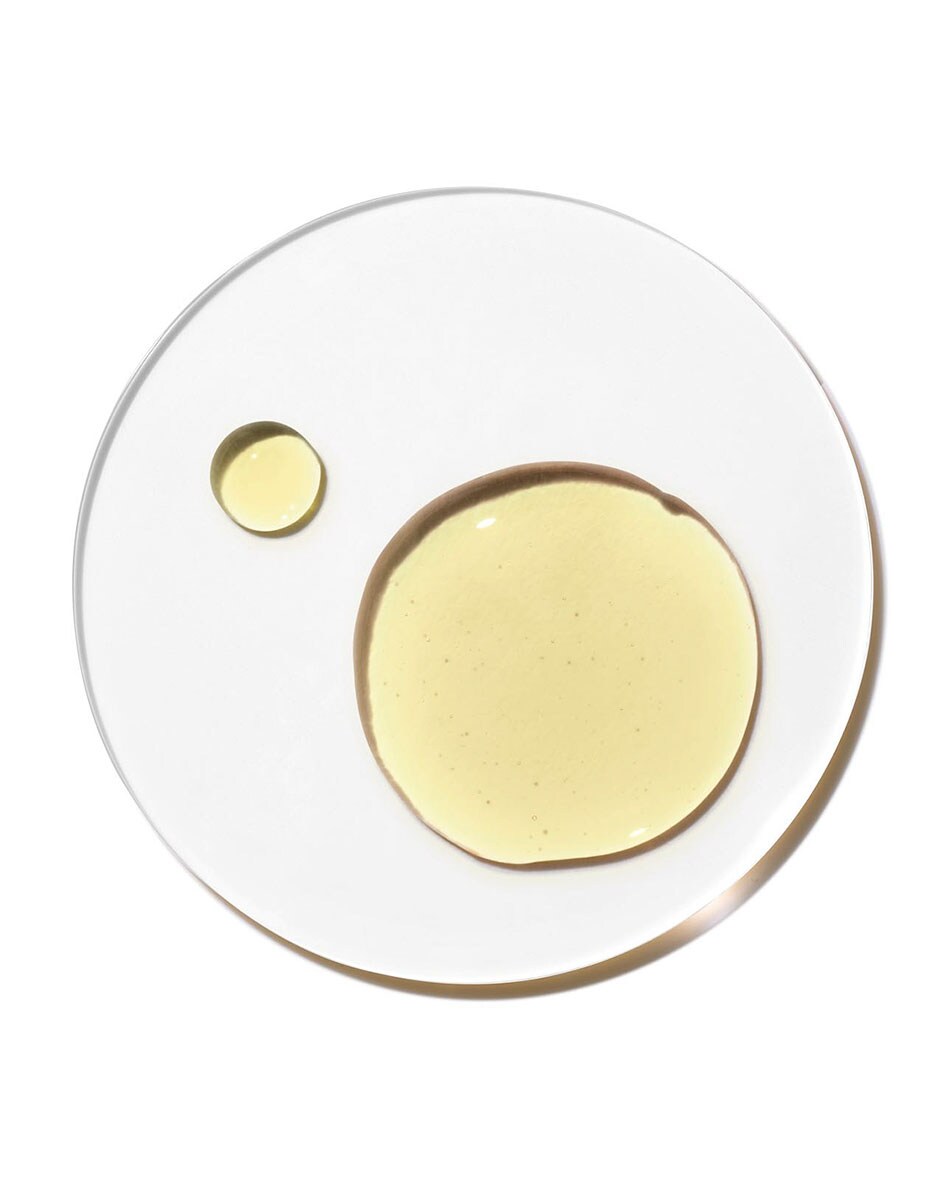 Skin Concerns
· Lines and wrinkles
· Loss of firmness

What You'll See On The Ingredient List
Sigesbeckia Orientalis (St. Paul's Wort) Extract

Why Your Skin Needs It
As we age, collagen in our skin starts to break down. This is due to the cumulative exposure of environmental aggressors, which leads to multiple signs of aging, such as lines and wrinkles and the loss of firmness and elasticity. Sigesbeckia acts as a procollagen ingredient to help support natural collagen and maintain skin's density.

The Clinique Expertise
In our Clinique Smart Clinical Repair™ Wrinkle Correcting Eye Cream, sigesbeckia works synergistically with the peptides in our CL1870 Peptide Complex™ to help boost natural collagen production and support its overall integrity.

Good To Know
Sigesbeckia, also known as St. Paul's Wort, is an annual herbaceous plant that is known throughout tropical, subtropical, and temperate regions.
Top Sellers With Sigesbeckia Orientalis Extract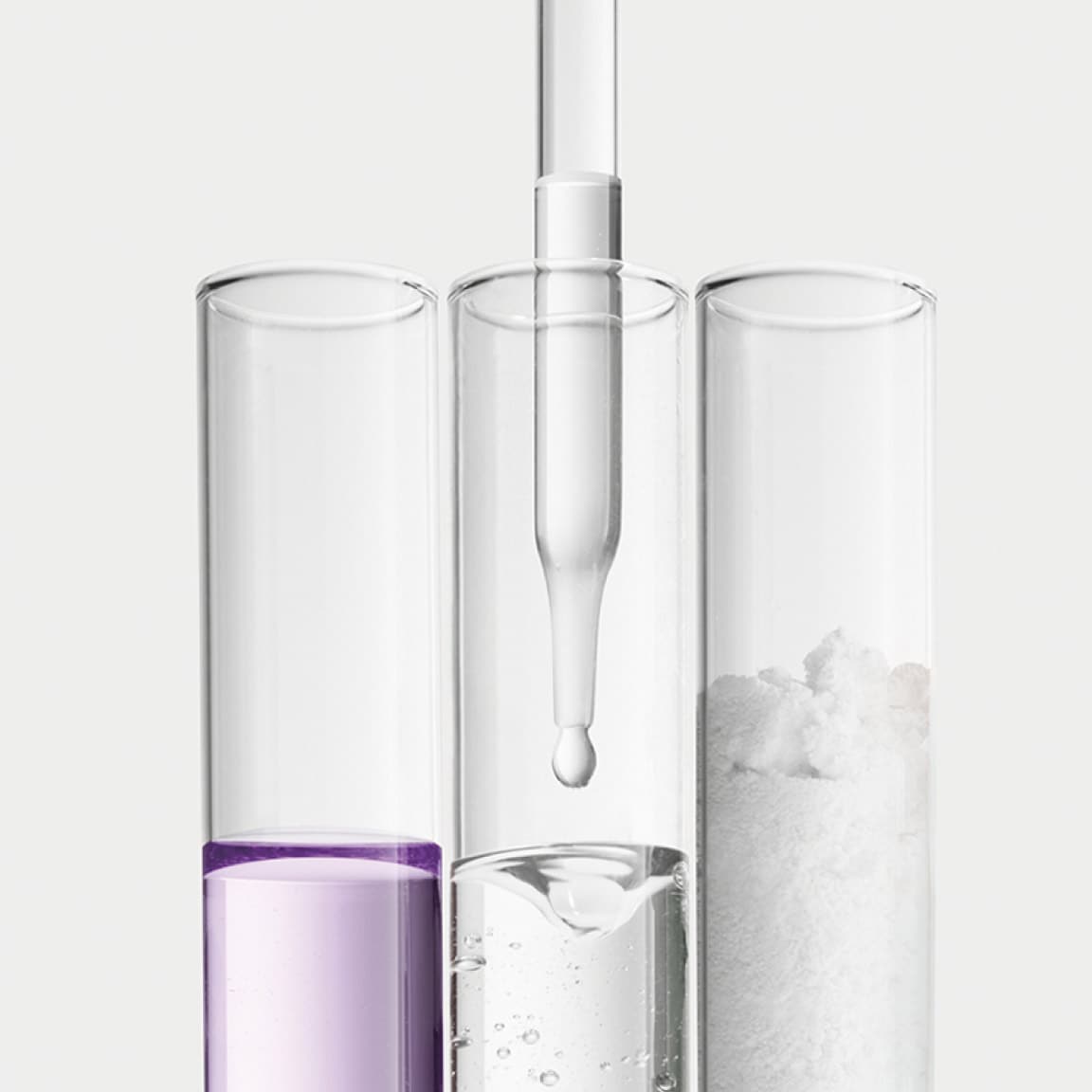 The Clinique Formula: 
Performance, Safety, Science
Clinique launched the first-ever line of dermatologist-developed skin care in 1968. The promise: to deliver effective, safe, clinically proven formulas that create great skin. We avoid using allergens, irritants and ingredients in ways that could potentially harm your skin.

Proven results are from how multiple ingredients are combined using the latest scientific breakthroughs to achieve maximum results without irritation. As science evolves, we continuously re-examine ingredients with our researchers, formulators, clinicians, and guiding board-certified dermatologists.

Allergy tested. 100% fragrance free.