If you want to say 'I'm in!' to that last-minute invite, it pays to have some 'seize the moment and succeed' strategies at your fingertips.

Rule #1: Never look tired. As soon as your eyes start to reveal the tolls of having an always-on lifestyle, gently massage a multi-tasking eye cream around your eyes to revive, refresh and energise fatigued skin. The new Pep-Start Eye Cream is a three-second, skin fix that hydrates, brightens, cools and de-puffs instantly.
Rule #2: Never miss the opportunity to glean some 'achieve it all' insight from those who know best, specifically these crazy busy celebrities: Daisy Lowe, a model with English rose looks, known for her edgy editorial shoots and international campaigns; Millie Mackintosh a designer, entrepreneur, author and fitness enthusiast; and Portia Freeman, who juggles mum life with catwalk appearances and glossy magazine shoots. Here, they share how they maintain their energy levels throughout their hectic days—no tired-looking eyes allowed.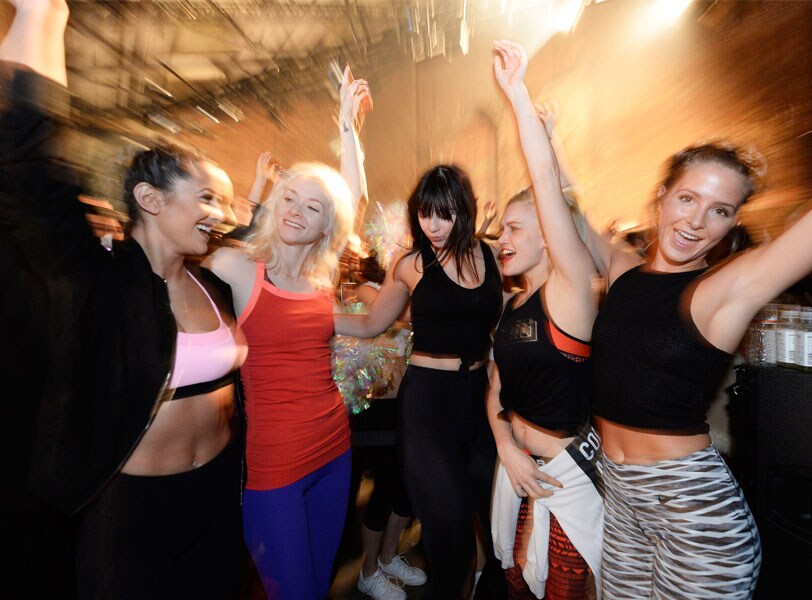 To get motivated in the morning…"It's all about a good sweaty, cardio workout," says
Millie Mackintosh.
To maximise a workout…"Good music whilst I'm working out is always an energiser for me," says Portia Freeman.
Treat your body right…"I always love starting my day with a hot water and lemon," says Daisy Lowe.
Never underestimate the power of lipstick…"I always keep two or three colours stashed in my bag," says Portia.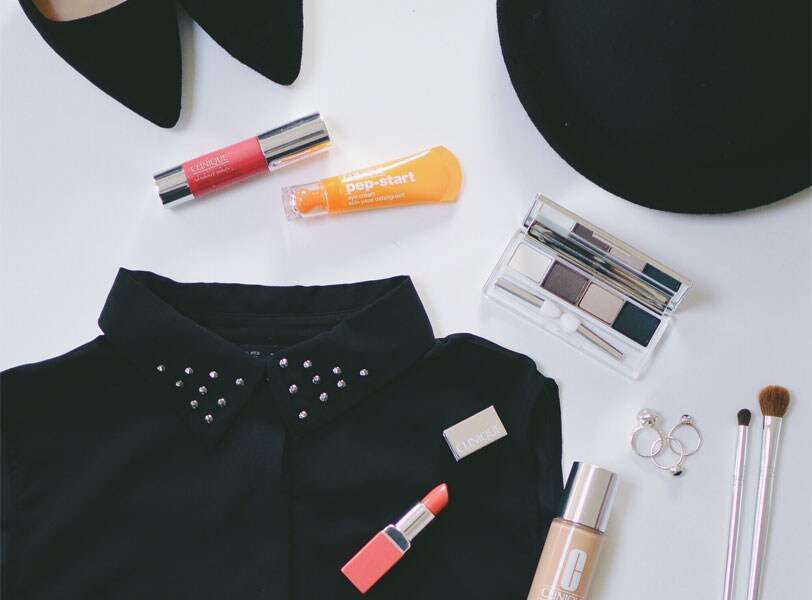 Nor the power of good lash…"When the going gets tough, I reach for large bottle of water and swipe on another coat of mascara to feel refreshed," says Daisy.
To curb those sugar cravings…"A packet of raisins is the first thing I put in my bag. They make a great high energy snack when I'm running between meetings and shoots," reveals Portia.
On finding energy in stillness…"I try to meditate everyday using an app on my phone…it helps me focus," says Millie.
To stay focused and in the zone… "I am a fan of checklists. Without my daily list, it can all get a bit messy and I can lose steam," admits Portia.
Photos: Dave Bennett At Daybreaker London