Find makeup inspiration for every occasion, from barely-there looks to all-out glam.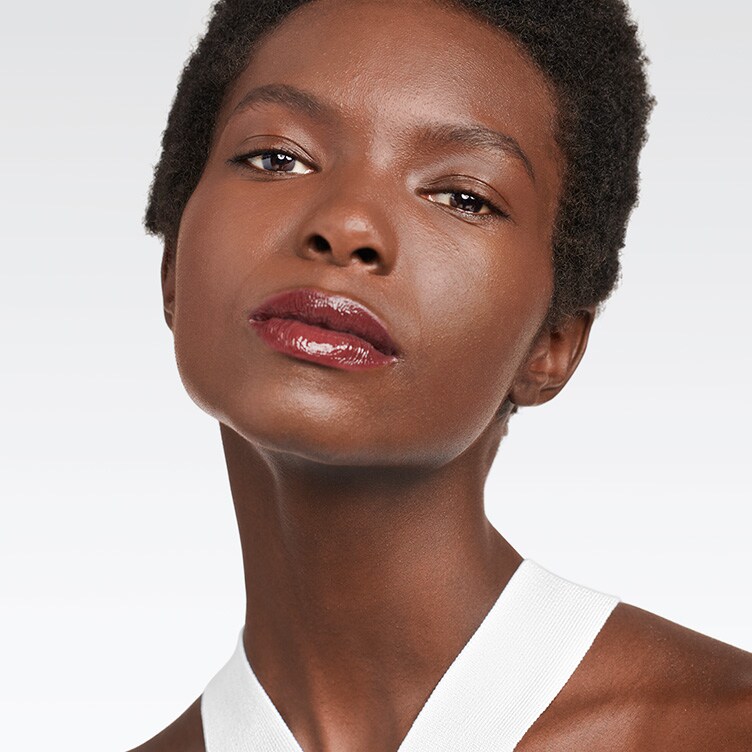 Five minutes to master the cloud skin trend and accentuate your natural inner glow.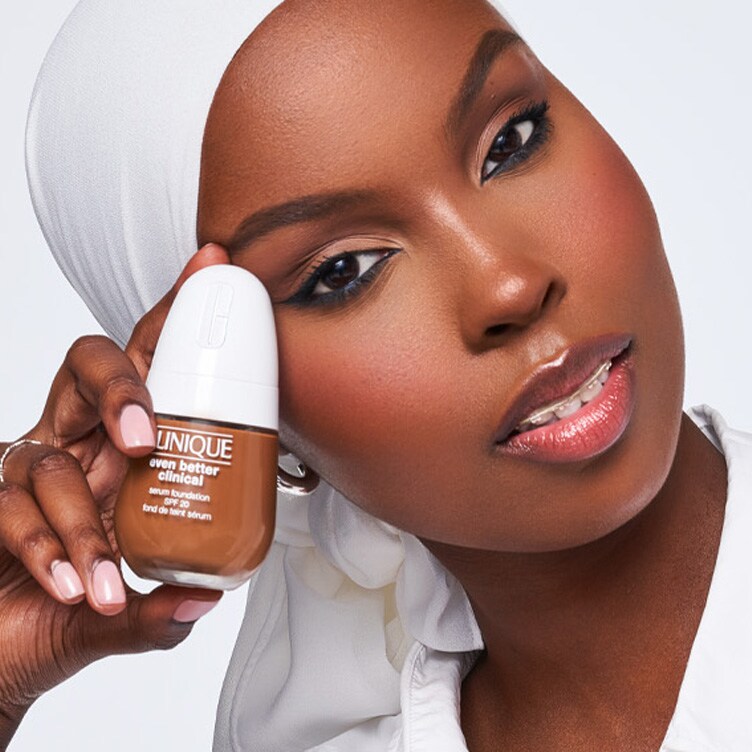 Got plans? A little glam goes a long way with this easy, impactful reverse cat-eye look.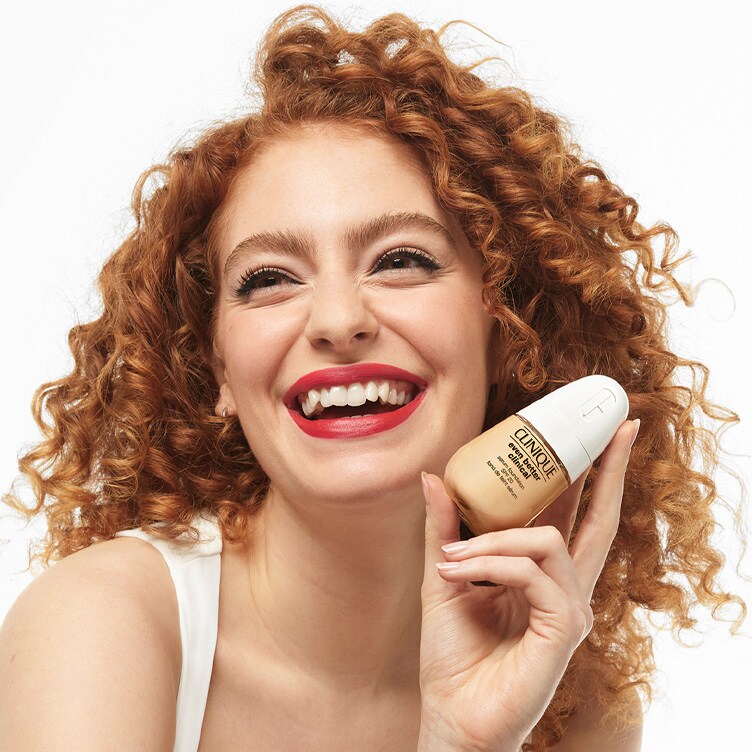 Perfect for all the dates in your diary, this glamorous summer look will last all day long.