Learn all about the science behind Clinique with our expert guides to ingredients, specific skin concerns and more.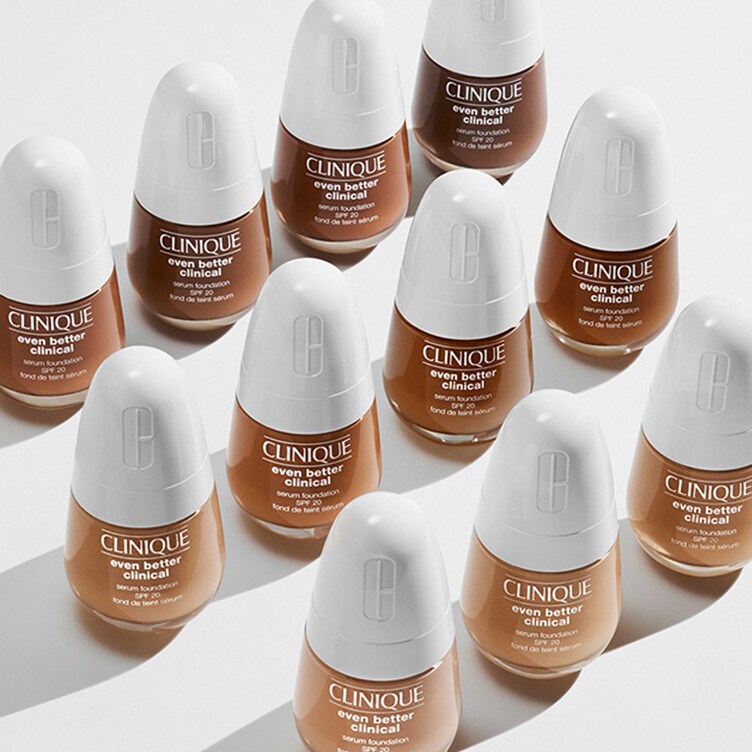 The best lightweight foundation for summer.
We bring you the the best lightweight foundations for summer, from barely-there bases to photo-ready full coverage.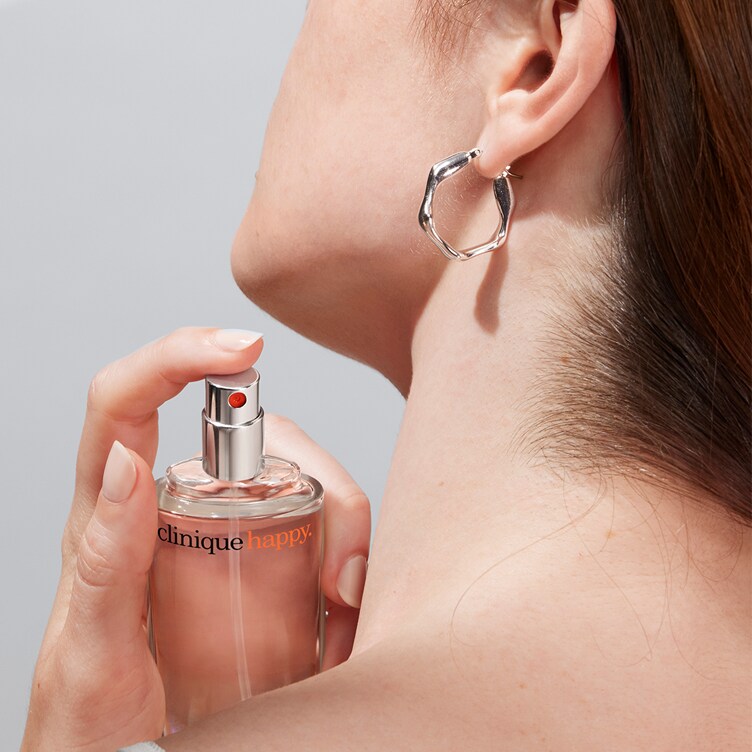 The ultimate Clinique perfume guide.
From fresh and fruity to rich and decadent, find your Clinique fragrance match with our expert guide.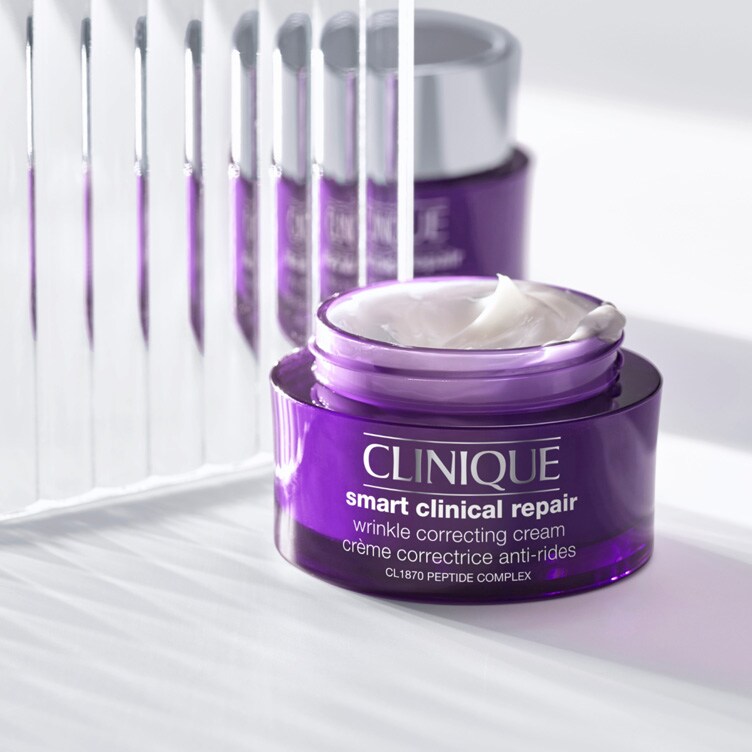 What are peptides in skincare?
Read on for our beginner's guide to the anti-ageing powerhouse the experts are raving about.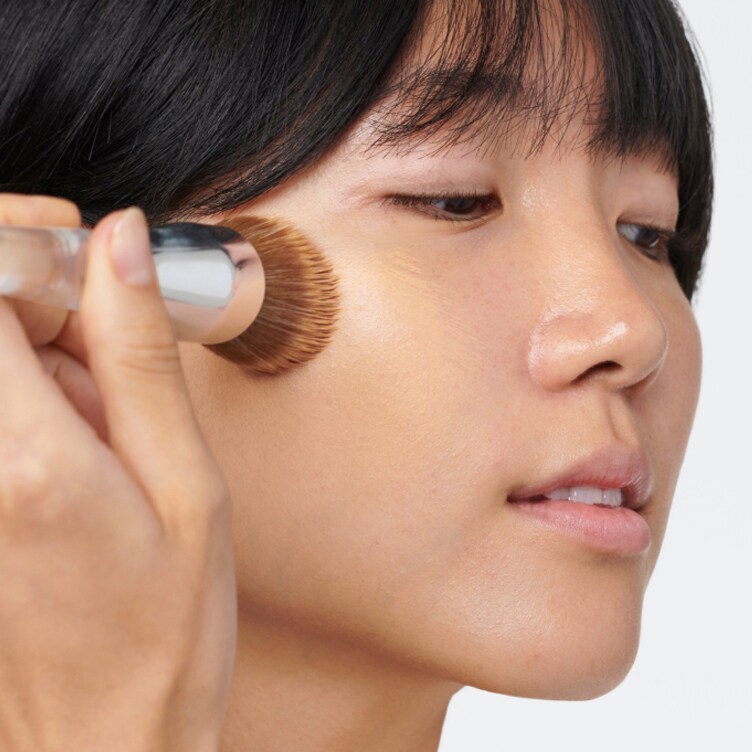 Can long-wear foundation be good for skin?
Looking for a long-wear foundation with skincare benefits? We've got you covered.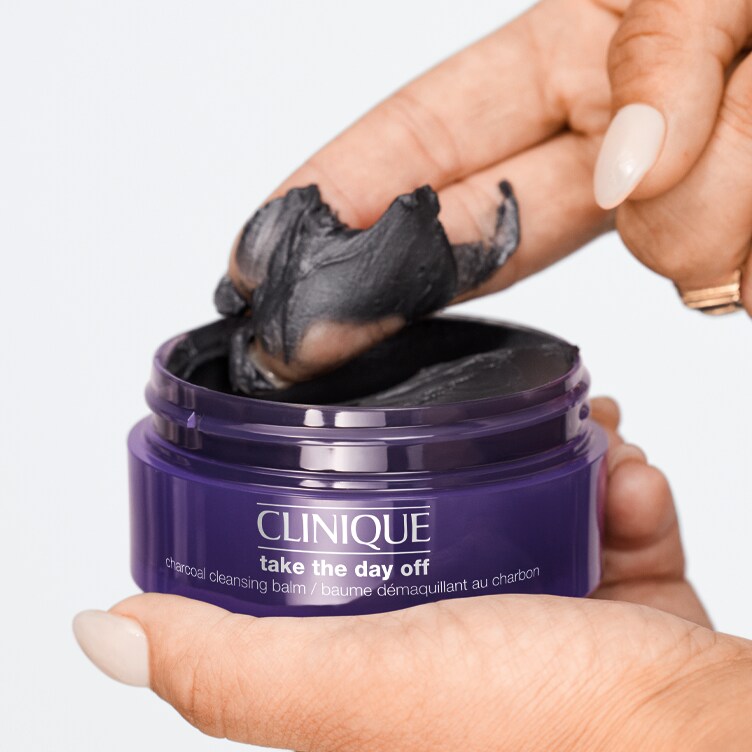 We break down everything you need to know about this detoxifying skincare hero.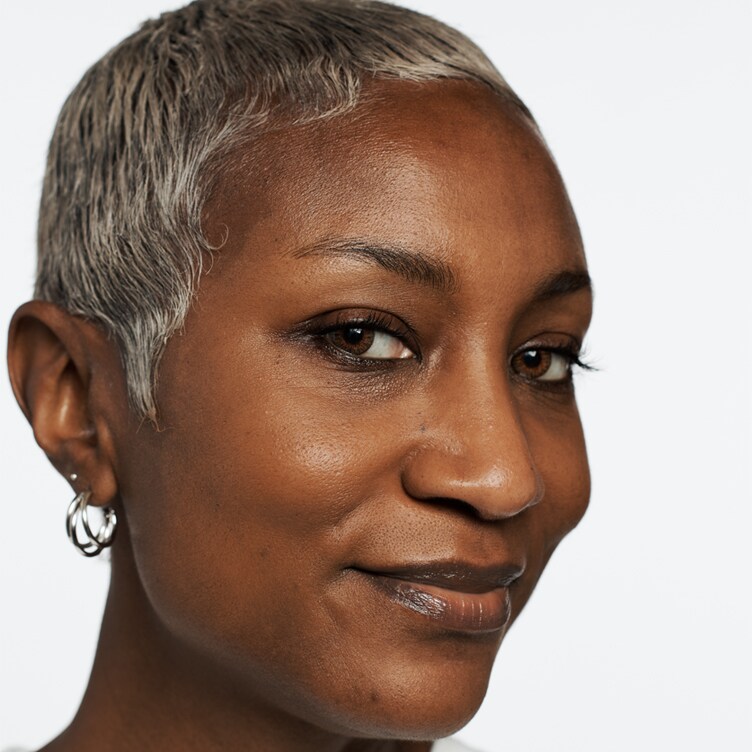 The anti-ageing skincare routine you need.
Target ageing round the clock with our AM and PM routines for plumper, younger-looking skin.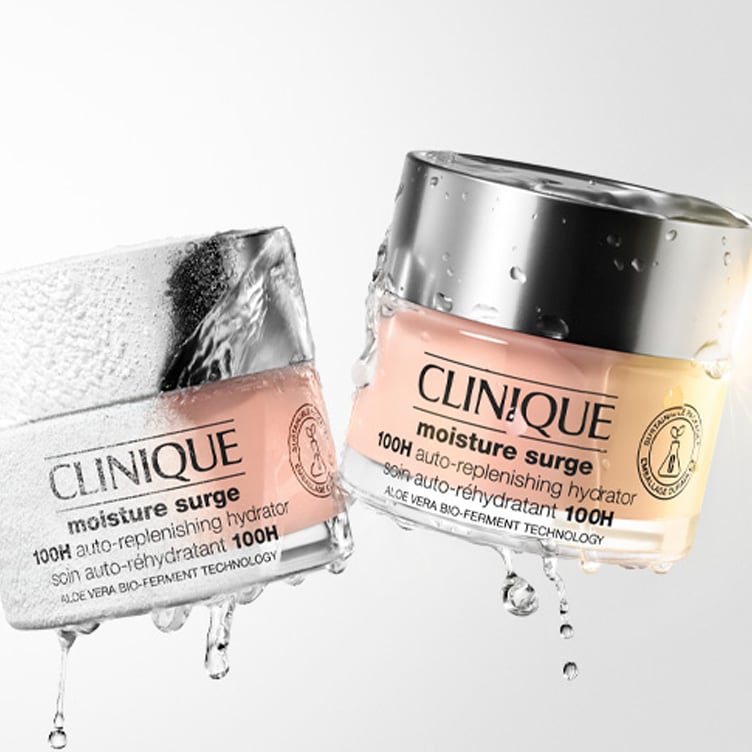 What's Really Dehydrating Your Skin.
We spotlight three surprising reasons your skin feels dry, and one easy way to get glowing again.