Discover the secrets to great skin and flawless makeup application with our step-by-step how-to guides.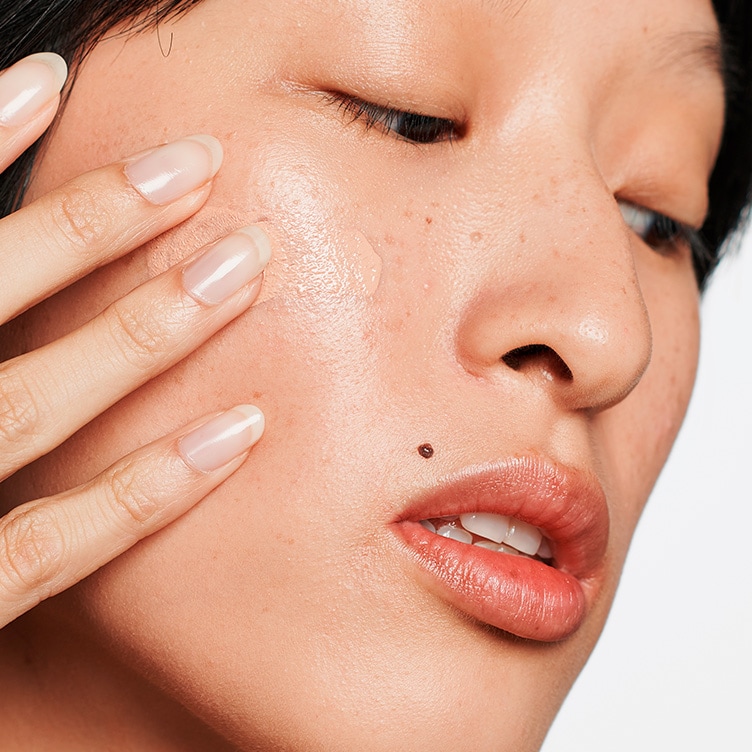 8 Tips for Flawless Foundation Application.
Looking to achieve complexion perfection? Read on to discover a celebrity makeup artist's tips for flawless foundation application.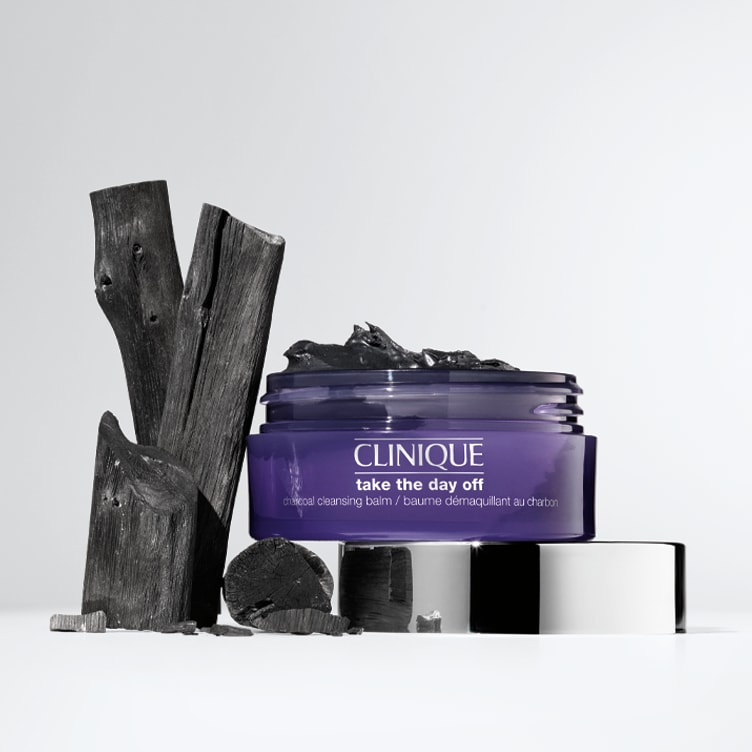 Your new nightly skin detox routine.
How to detoxify your skin every night, with a little help from our new charcoal cleansing balm.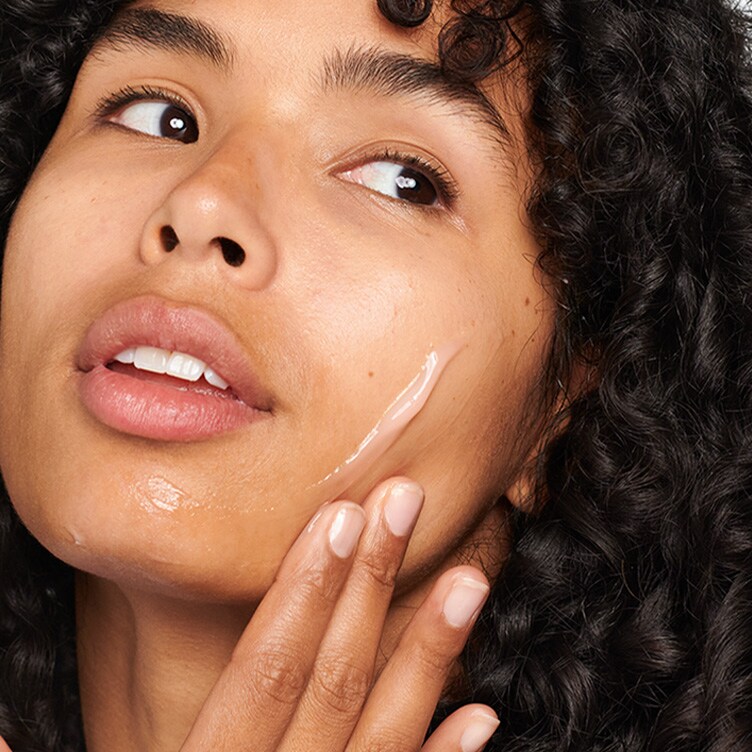 How to find the right moisturiser for your skin type.
Find your moisturiser match with our guide to the best Clinique moisturisers, tailored to your skin goals.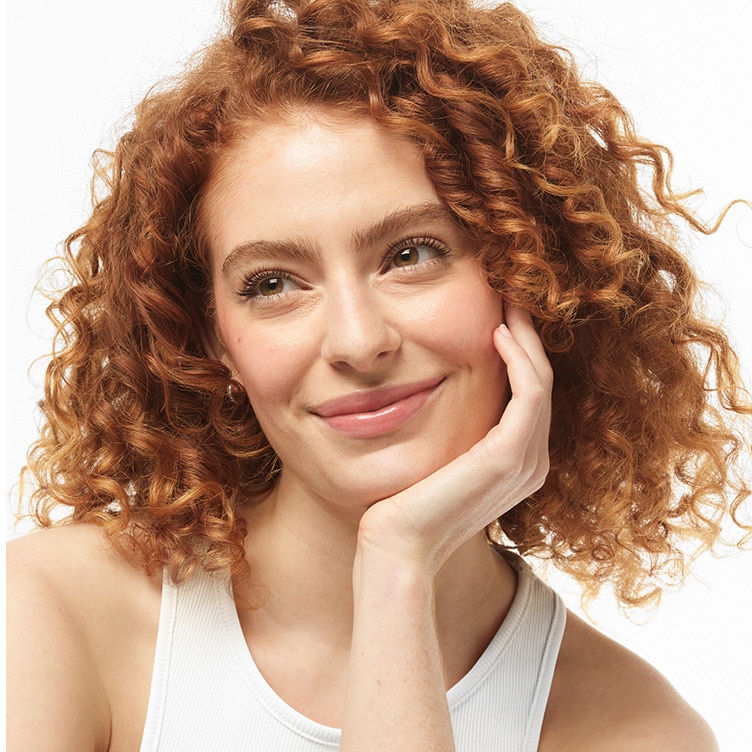 How To Match Your Foundation To Your Skin Type.
Whatever your skin type, texture or goals, we've got the foundation for you. Consider this your cheat sheet to finding your perfect match.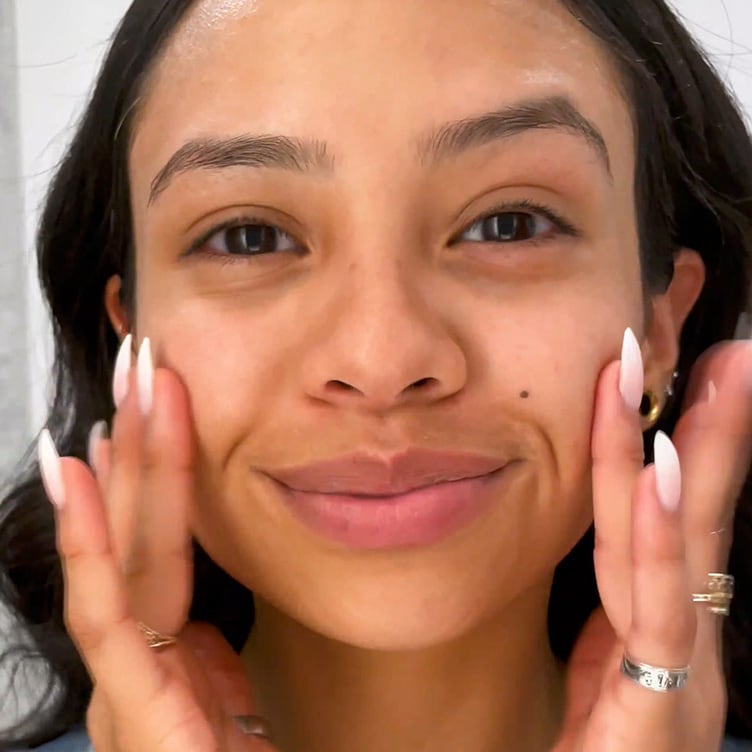 The Power of Double Cleansing
Ever wondered why, when, and how to double cleanse? Learn all about the benefits of double cleansing with our easy how-to guide.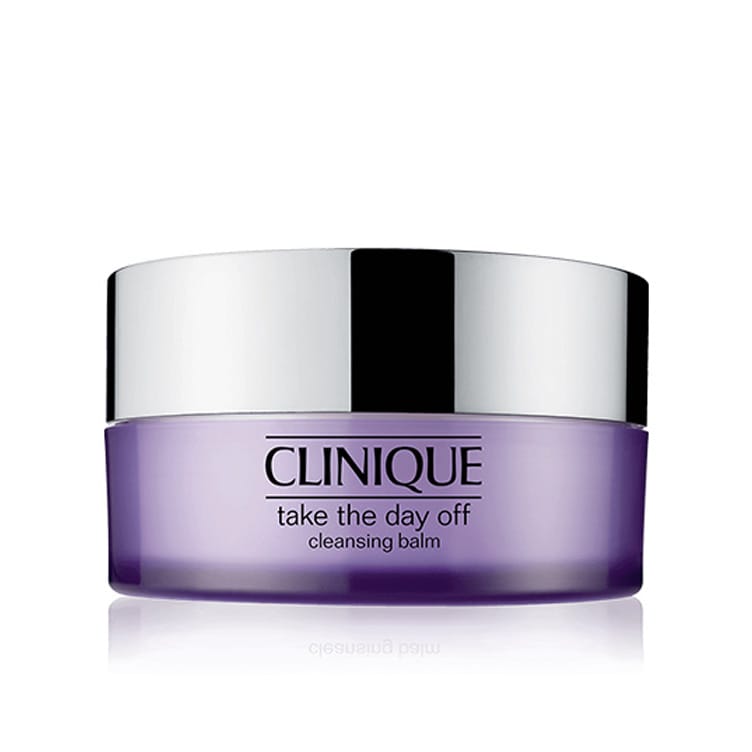 Removing Long-wearing Makeup.
From festival season to Halloween, our #1 makeup remover melts away even the toughest makeup. Here's how to use it.