Happy 1st birthday to The Wink! And oh what a busy year it's been. We've talked to a slew of insiders and experts, swatched, swiped and trialled all the products, and picked up hundreds of beauty tips along the way—and we're just getting started. Read on for a few of our greatest hits so far.
1. To make eyes look wider, double up on liner.
After lining your eyes with a pencil eyeliner, retrace the entire line again, this time using a liquid liner (try the Pretty Easy Liquid Eyelining Pen) to create an ultra black, graphic shape. "Be sure to finish with a downward flick for the full eye-widening effect," says Clinique Colour Pro Saem Mool Jung.
2. The quickest (and easiest) PM pick-up.
When you need to make yourself look presentable - fast - at the end of the day, employ The Pool beauty editor Frankie Graddon's two-pronged approach. First, spritz some uplifting perfume: "Anything with a bit of citrus and some florals does the trick." Next, dab on a brightening eye cream like Clinique Pep-Start Eye Cream. "Because it's very lightweight, I can just whack it on over the day's makeup for a quick fix," she told us.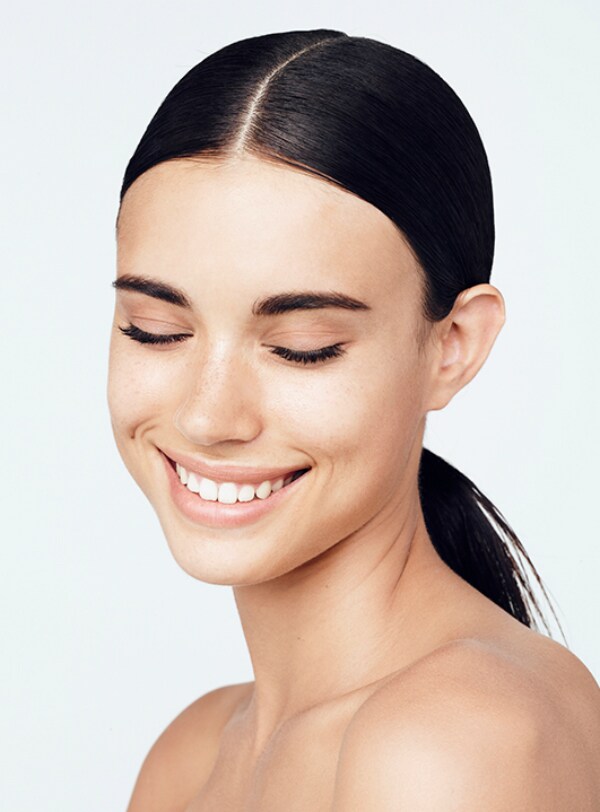 3. Don't know what to pluck? Groom your brows first.
Before you pick up a tweezer to shape your brows, define every hair with Just Browsing Brush-On Styling Mousse. This trick is critical for anyone with light brows because it just makes every hair easier to see—and target. Once the brow mousse is dry, pluck any hairs that don't fall in line with the overall shape of your brows. For more ways to groom like a pro, check out 3 Steps to Bold Brows.
4. Intimidated by the thought of a bold eye or lip look?
"Don't be afraid to make a mess; you can always clean things up with a cotton swab dipped in makeup remover," says New York-based makeup artist Alice Lane.
5. For fuller looking lips, layer your lacquers.
"My lips are on the thinner side, so for a plumping effect, I'll layer two lip lacquers. First, I apply a dark shade all over, then I dab a gloss that's slighter lighter just in the centre of my lips," says Clinique Assistant Art Producer Katelynn DeMeo in Road Test: A Lip Gloss That Pops.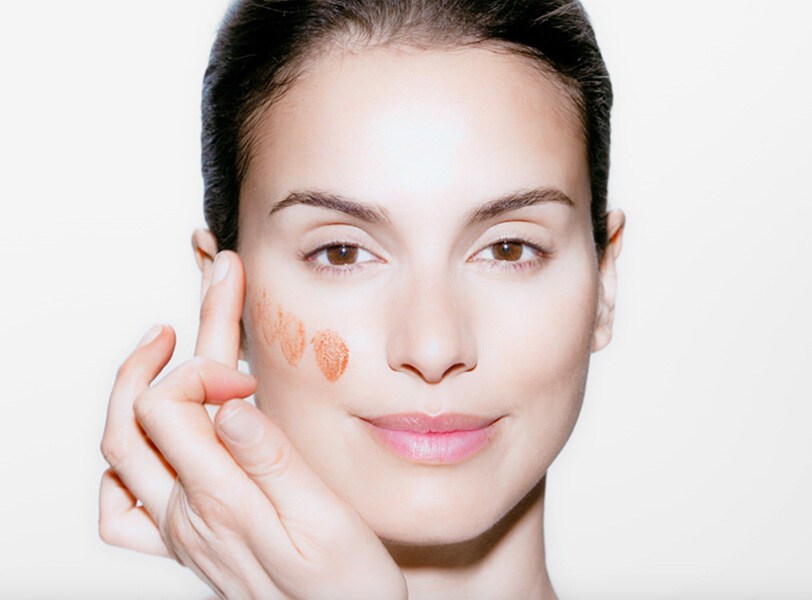 6. Avoid overdosing on bronzer by mixing it with your moisturiser.
Mix a small amount of liquid gel bronzer with your moisturiser (bonus points if it has SPF). This sheers out the bronzer, making it super easy to blend, and creates a dewy, not cakey, finish.
7. Make undereye bags disappear with strategic concealing.
Dab just a bit of light-reflecting concealer on the inner corners of your eyes and just beneath the puffy area (not on top of it) to reduce any shadows that exacerbate dark circles and puffiness. An additional smidge under the arch of your brows subtly draws attention upward and away from signs of fatigue. Finally, a dab on the outer eye corners is like a 5-second nap. Chronically puffy? You'll want to bookmark 3 Steps to De-Puff Your Eyes.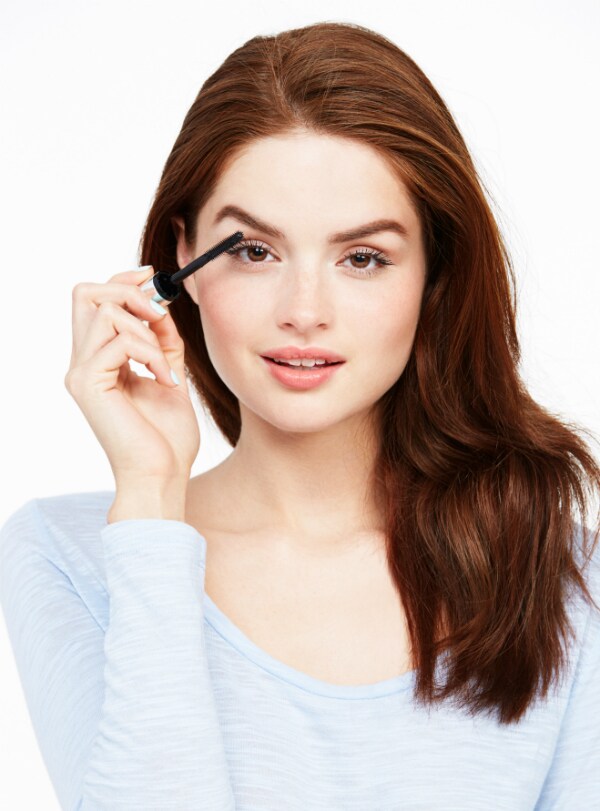 8. Ultra lush lashes start at the base.
Wiggle your mascara wand into the base of your lashes, and then wiggle it up and out from roots to tips. Giving the base of your lashes a good coating of mascara makes them look lush and defines your eyes. Complete the look with these 3 Steps to Major Lashes.
9. Double cleansing is key to glowing skin.
If makeup isn't properly removed before washing your face, it acts like a barrier between your skin and your cleanser—we equate that to showering with your clothes on. Upgrade your nightly routine with this double cleansing protocol.