Few girls have made the transition from Instagram sensation to mega-model as seamlessly as Australian beauty Steph Claire Smith. The 22-year-old boasts 1 million followers and is signed with modelling agencies in Australia, the UK and New York City.
In addition to her cool‑girl personal style, Steph also has an impressive beauty arsenal and is rarely spotted without her signature glowing complexion and dramatic bold brows. We asked Steph for her top beauty tips while she was in Sydney shooting with Clinique Colour Pro Damian Garozzo.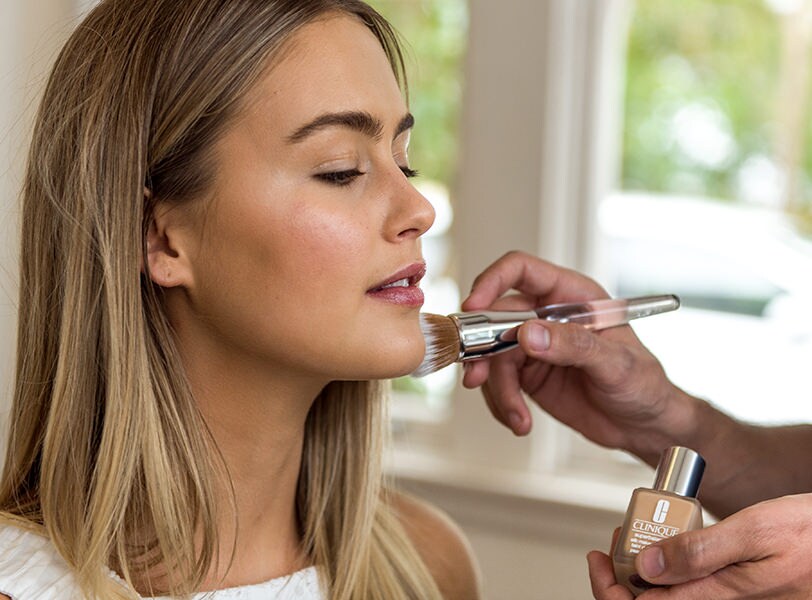 1. Match your foundation to your chest—not your face.
Most people assume you should swatch different foundation shades on your hand, neck or face to find the perfect match, but Steph has a different tactic when she's going for a full coverage, flawless look. "I match foundation to my chest so I'm not walking around with a pale face in comparison to the rest of my body," she says.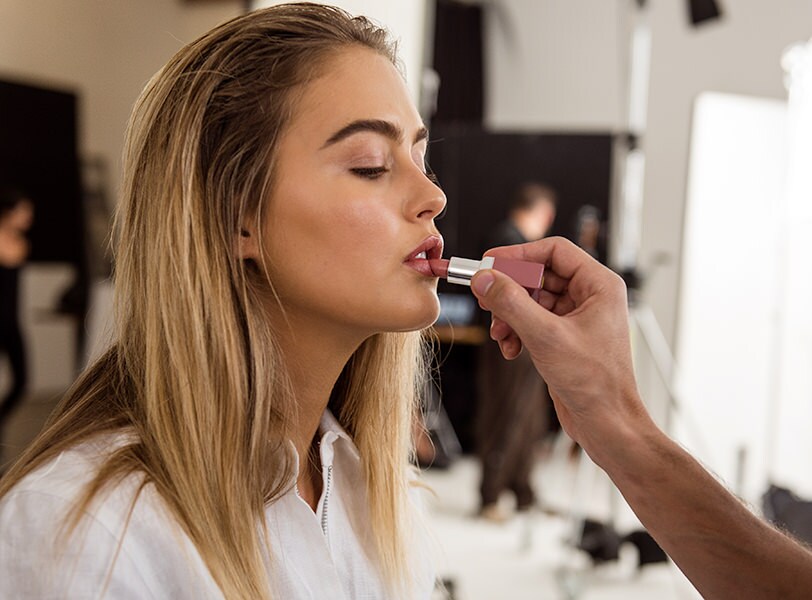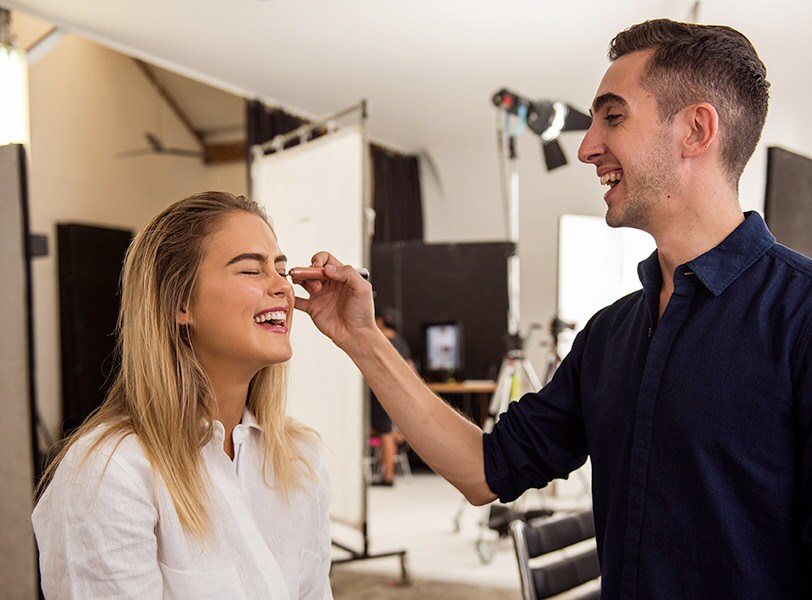 3. Enhance your natural assets.
"I have my mum to thank for my naturally big brows!" says Steph. But that doesn't mean she neglects maintaining them. "I don't need to get them shaped, but I do clean up the strays when needed. I love filling them in and brushing them up for a more dramatic brow look," she says. Chubby Stick Shadow Tint for Eyes in Ample Amber is the perfect bronzy nude eye shadow shade to complement her signature brows.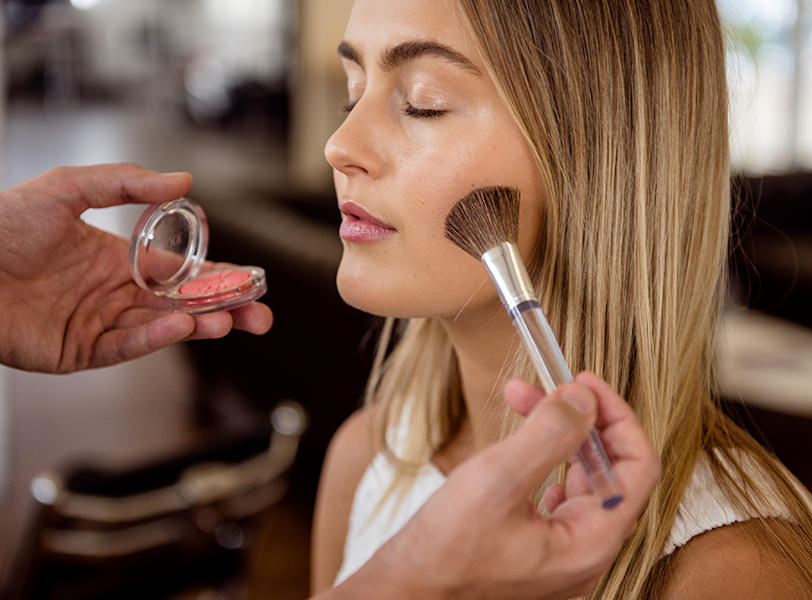 4. If you're going to contour, go subtle.
"I love using highlighters with a little blush for a natural glowing look. The Chubby Stick Sculpting Highlight is particularly easy to use and looks great," says Steph. "I also love a little bit of contour just under the cheekbones, but nothing too dramatic!"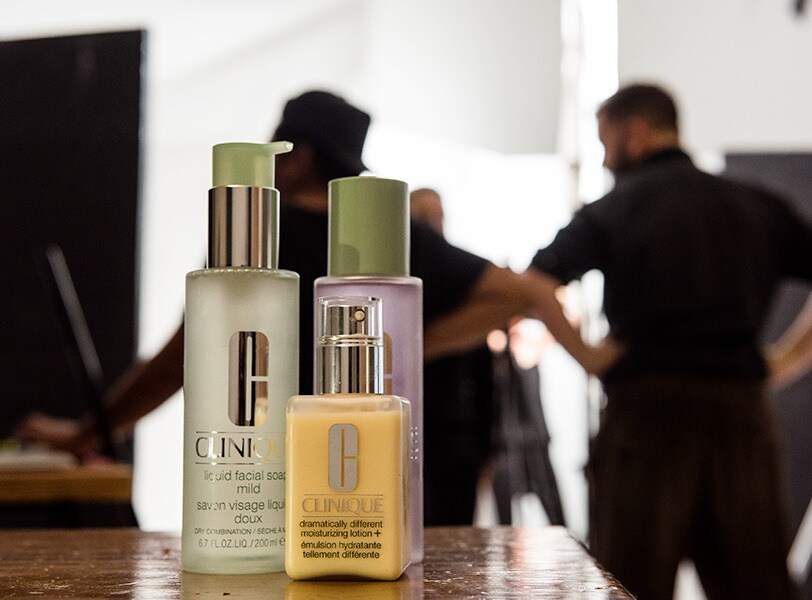 5. Customise your skin care—and commit.
Steph learned early on that the right skin care for your skin type is essential to maintaining an always-photo-ready complexion. Sticking to a daily routine is also essential. "My skin tends to like a really simple routine," says Steph. "Every night I come home, remove all my makeup and use the 3-Step System. I love the Dramatically Different Moisturizing Lotion+."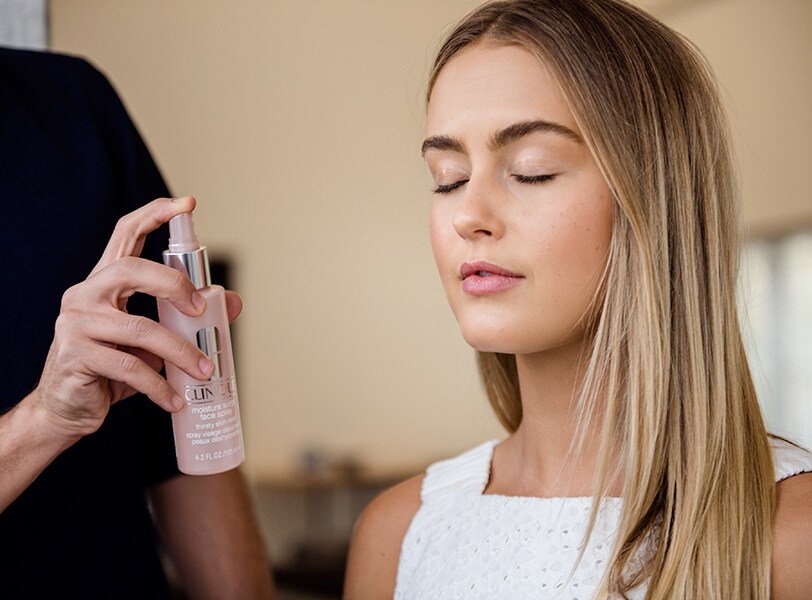 6. Stay hydrated 24/7.
Since she spends most of her time in a bikini, Steph understands the importance of keeping your skin in-check from head-to-toe. "The key to having good skin anywhere on your body is moisturising as much as possible," she says. She's a fan of Moisture Surge Face Spray Thirsty Skin Relief, which delivers a refreshing dose of instant hydration and also cools the skin. Hint: You can also spray it all over your body. It's a great pick-me-up for dry legs when you're wearing shorts or a skirt. "Drinking plenty of water is also important if you want glowing skin."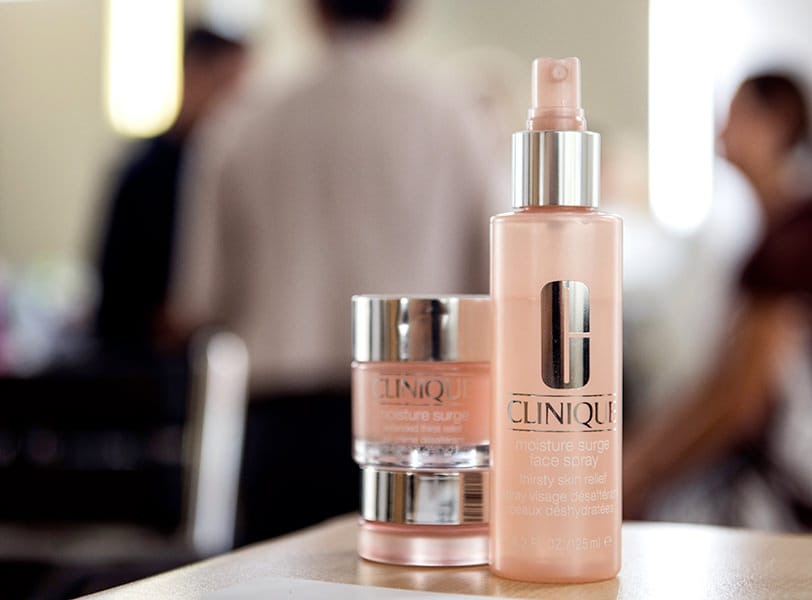 7. Have a few healthy, go-to snacks.
Steph's followers know she's partial to a home-cooked meal, and nutrition is always key for healthy skin and body. "I love a yummy smoothie for a snack or breakfast," she says. Her go-to recipe? Almond milk, half a frozen banana, one date, a tablespoon each of peanut butter and cacao powder, and one handful of spinach.
Photos: Jack Steel | Words: Grace O'Neill