It's official: 82% of British men now use skin care products. Attitudes have clearly changed, with more men than ever taking into consideration the positive impact looking after themselves has on feeling good.
But how have daily grooming routines changed? To celebrate the launch of NEW Clinique For Men Super Energizer, we teamed up with British GQ and You Gov to find out exactly what British men get up to in their bathrooms–and share our best tips to rev up your routine.
Make a moisturiser the cornerstone of your routine.
No matter your skin type, hydration is key. And with a plethora of lightweight, oil-free (aka invisible) textures out there, it's no surprise moisturiser is the one product men in the UK can't live without. Step forward our latest skin care innovation: Clinique For Men Super Energizer SPF40 Anti-Fatigue Hydrating Concentrate. This lightweight, oil-free gel moisturiser contains a dose of caffeine to boost circulation, plus hyaluronic acid to hydrate (without heaviness) for 12 hours.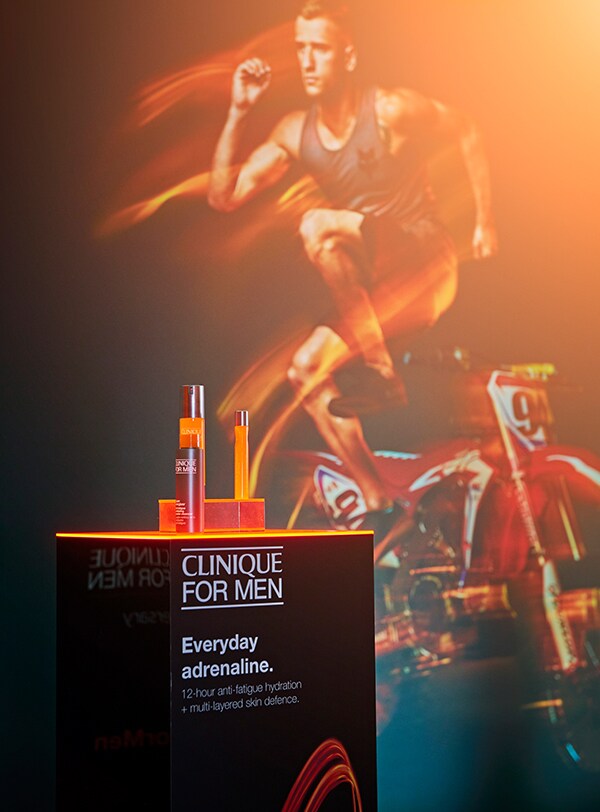 Keep it simple.
The average British man spends 15 minutes on his grooming routine, and looks for products that offer easy-to-use, multi-benefit solutions. No matter how much bathroom time you have, we've got a solution for you. Clinique For Men products are designed for maximum efficacy in easy-to-use, multi-functional formulas–ask an expert on counter or online to help you find your simple and perfect regime.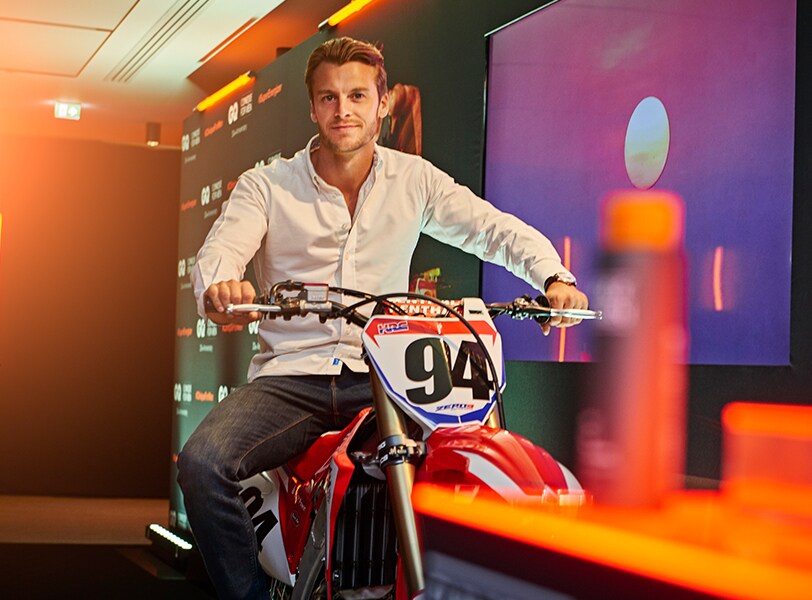 For a better shave, a scrub is key.
Ever suffer from razor bumps or ingrown hairs? Using an exfoliator will not only buff away dead skin cells, but also help long-term to reduce shaving trauma. Clinique For Men Super Energizer Anti-Fatigue Exfoliating Power Cleanser is a multi-benefit cleanser that gently exfoliates and detoxifies the skin, and also helps to lift hair for closer shave.
Want to learn more? Watch our Q&A with Gabriele Esu, Education Manager at Clinique For Men, and Teo van den Broeke, Style & Grooming Director at British GQ, below.